After four years of quarantine and travel restrictions, BCA's global exchange program has finally reopened! One benefit of attending Bergen County Academies is the variety of global opportunities offered....
The staff of Bergen County Academies (BCA) has a variety of teachers with a diverse range of passions and pasts. This year, many new teachers joined the staff, among them Mr. Lancaster, a 9th, 10th, and...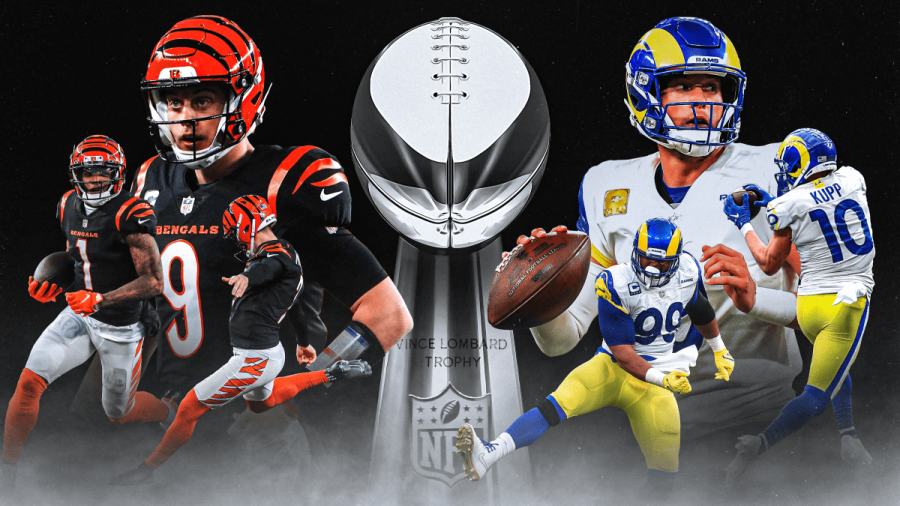 On Sunday, February 13th, the Los Angeles Rams beat the Cincinnati Bengals in Super Bowl LVI. The Rams were led by coach Sean McVay, the youngest head coach in...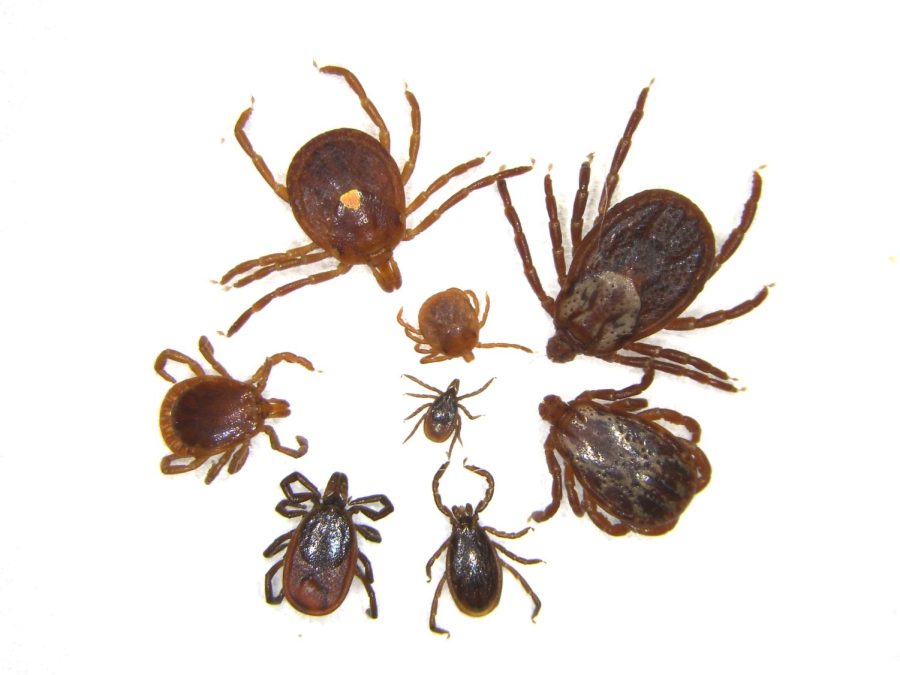 Rutgers University has launched a citizen science project aiming to understand the distribution of ticks and their pathogens across New Jersey– and you can help too!...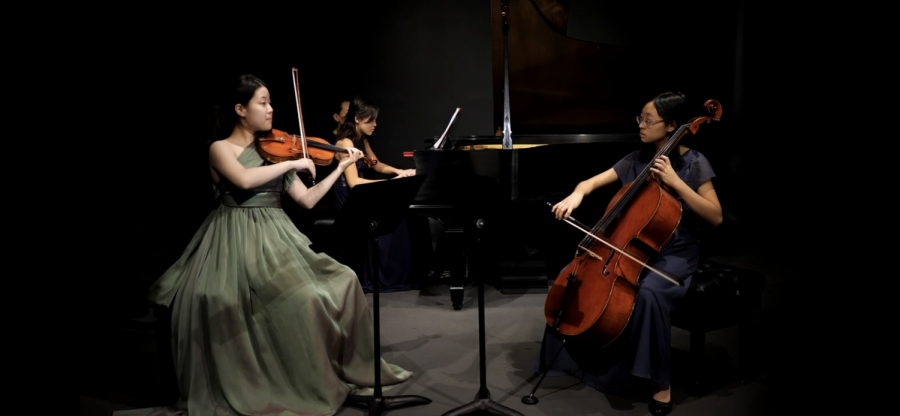 On March 22nd, 2023, ten chamber music groups competed at the Chamber Music Society's 39th Annual Young Musicians New Jersey Regional Concert Semifinal hosted at BCA. ...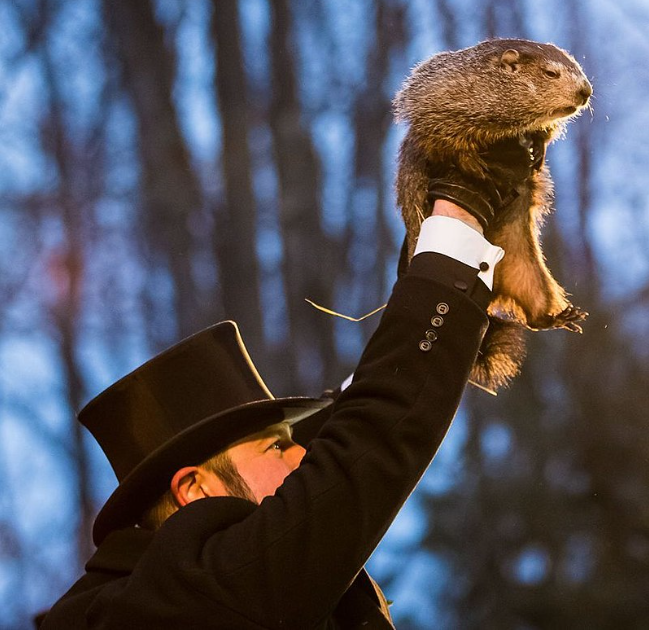 On February 2, 2023, Punxsutawney Phil, North America's groundhog, emerged from his burrow and saw his shadow. According to the Groundhog's Day tradition and superstitions,...
At the Bergen County Academies (BCA), there is a large variety of students who celebrate different ethnic and religious holidays. For instance, over the next few months, students...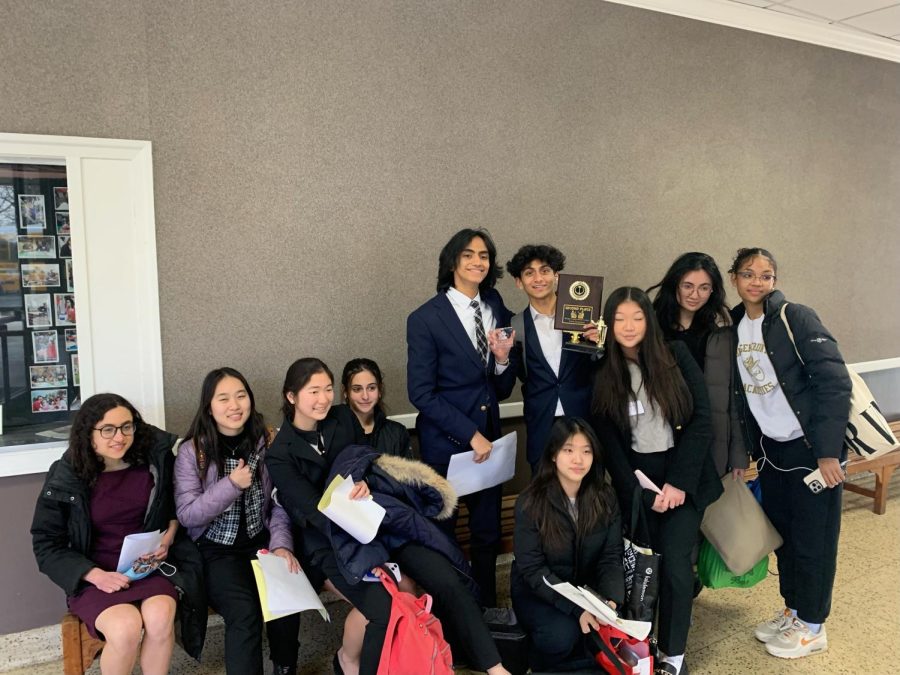 The BCA Debate team is a part of the Bergen County Debate League, where students from all over the county compete in debates against one another. Students are grouped into...