Hannah Noh, School News Editor
May 23, 2018
The warm stage lights dim as the seated audience ― filled with familiar smiling faces of parents, relatives, and friends ― clap and cheer for the first act of the night to commence. This year on...
May 11, 2018
Bergen County Academies students reflect on the annual Print Week celebration held at their school. Print Week at the Bergen County Academies is perhaps the most anticipated event of the year for students...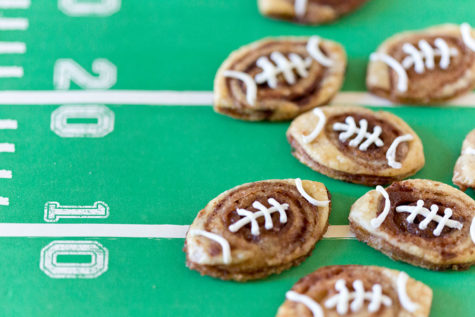 Rachel Holliday
February 2, 2018
It's almost game day, and you are set to go; guest...
Jamie Yun Lee and Elizabeth Lee
March 20, 2018
This year, the Society for Science and the Public approved the Bergen County Academies to run our own...
Elana Lane
May 13, 2018
As the school year draws to a close, spring brings along a push towards reflection and change for the better. "How can I make next...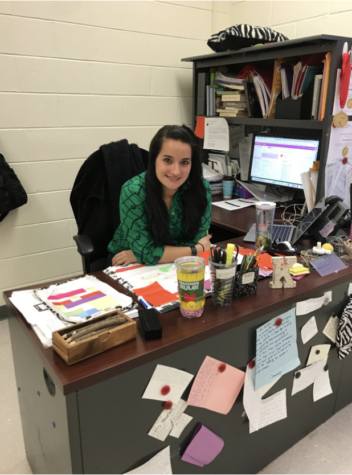 Meet the Makeup Artist: Ms. Kouefati
April 11, 2018
Hannah Noh, School News Editor
May 11, 2018
From a kid living in the streets of Compton, California to this year's winner of the Pulitzer Prize...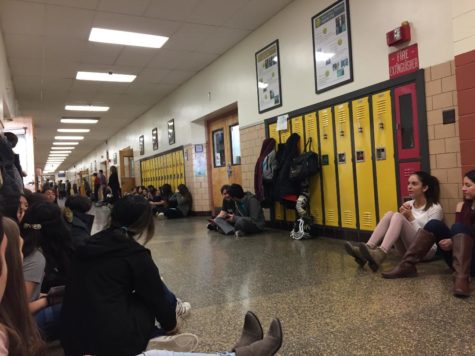 Peter Mitelman
May 3, 2018
On March 14, it was apparent that many of Bergen County Academies' students were filled with emotions,...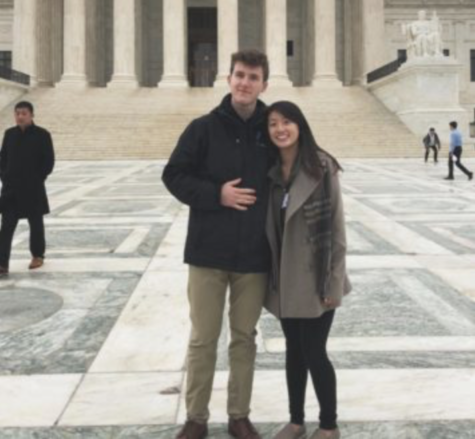 Rachel Hur
March 20, 2018
On January 3, 2018, Michael Murphy (ABF 2019) and Jessica Shi (AMST 2019) were elected to lead BCA's student body as the new StuCo President and Vice President. They...
Frosh Fundamentals: Where should you go during frees? It depends on your interests.
February 13, 2018
Increasing Student Involvement at the Summer Opportunities Fair
February 7, 2018
Hannah Noh, School News Editor
April 18, 2018
What does the word "success" mean to students here at BCA?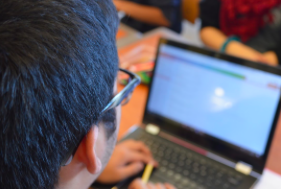 November 25, 2017
The Roots of Rap and Ignore Fetty Wap
December 9, 2015