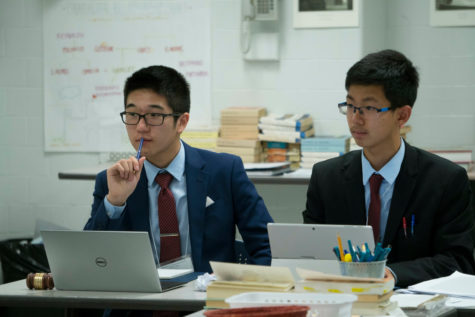 Catherine Park
March 15, 2019
From February 7 to February 8, Bergen County Academies hosted the twentieth annual Academy Model UN conference (AMUN XX), with over five hundred student delegates and dozens of high schools in attendance....
Yilin Xie
February 12, 2019
To celebrate the holiday spirit, the Sophomore Class Council organised the Holiday Locker Decoration Contest during the last week before the break. The student body avidly participated by decorating...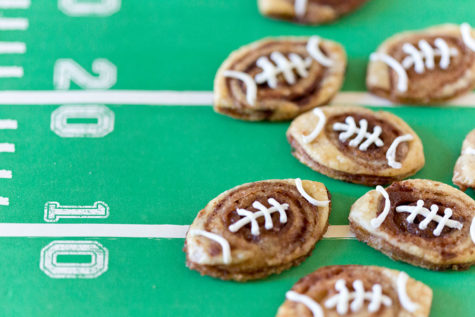 Rachel Holliday
February 2, 2018
It's almost game day, and you are set to go; guest...
Michelle Kim
February 12, 2019
James Dewey Watson is known to the BCA community as one of the pioneers in describing the double-helix...
Casey Chan, Editor in Chief
February 12, 2019
You're sitting in the car, enjoying a beautiful sunset. Suddenly, Ed Sheeran's voice croons over the radio about how...
December 3, 2018
To Wear or Not to Wear: BCA Students Talk "Makeup"
May 13, 2018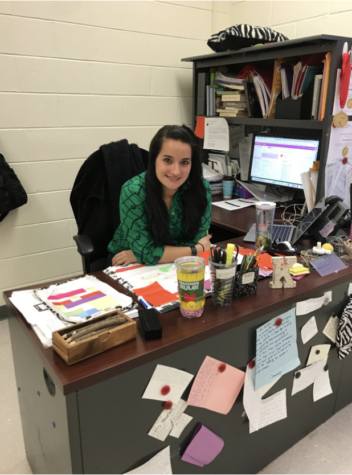 Meet the Makeup Artist: Ms. Kouefati
April 11, 2018
Yilin Xie
March 7, 2019
After months of planning, the Print Week exhibition from January 17th to 18th by the Visual academy amazed...
Ye Zin Cho
January 22, 2019
More than 43 million people in the United States are foreign-born individuals, which include both citizens...
Eva Iskhakova
January 23, 2019
Everyone is scared of something, whether it be flying, large bodies of water, or hospitals. Though many people exhibit irrational fears, the likelihood of them happening in...
Don't Trust the Boyz: BCA's Fall Play
December 3, 2018
(Sorta) Love Songs: A Great Theatre Event Coming to BCA!
November 2, 2018
Jamie Yun Lee and Ashley Kim
May 29, 2018
When we were 8th graders applying to BCA, we all had, at one point, stared at this school's list of academies on our computer screens. Some of us knew which academy to apply...
SUCCESS: The Hopeful Seven-Letter Word
April 18, 2018
What does the word "success" mean to students here at BCA?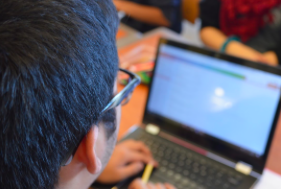 November 25, 2017