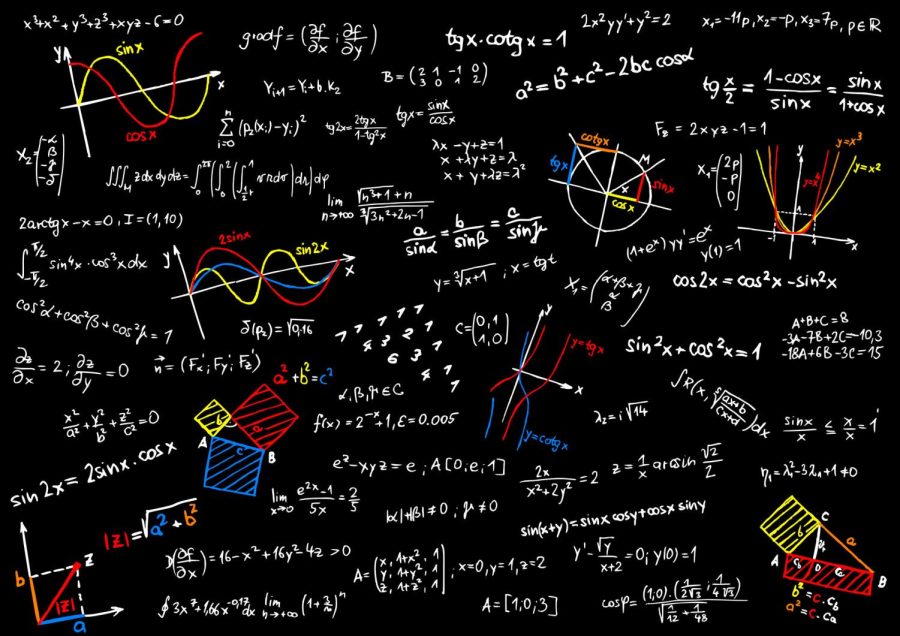 After many awaited weeks, the big news finally arrived to the students at BCA: the cutoff scores for the American Invitational Mathematics Examination (AIME) had come out. For all the students that took...
It seems like just yesterday that the BCA halls rang with emotion as students cheered victoriously or hung their heads in defeat. Such a memory can be attributed to none other than the World Cup. The major...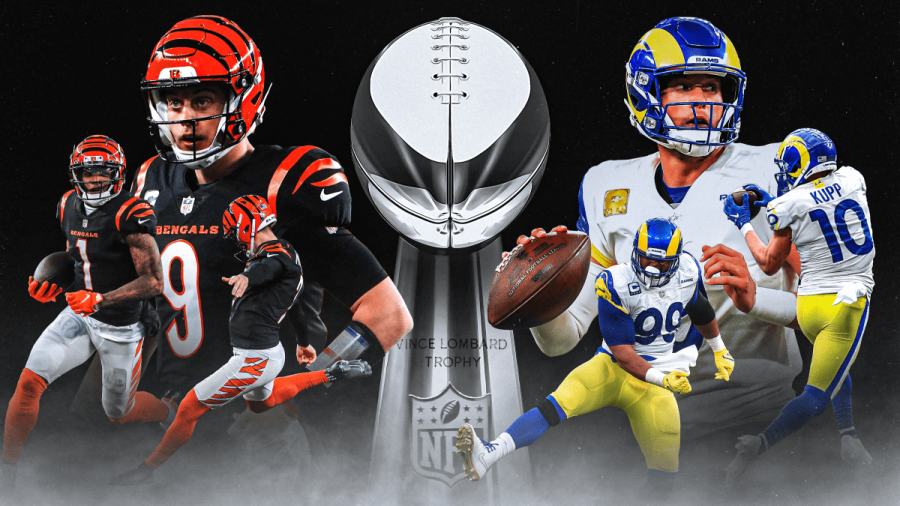 On Sunday, February 13th, the Los Angeles Rams beat the Cincinnati Bengals in Super Bowl LVI. The Rams were led by coach Sean McVay, the youngest head coach in...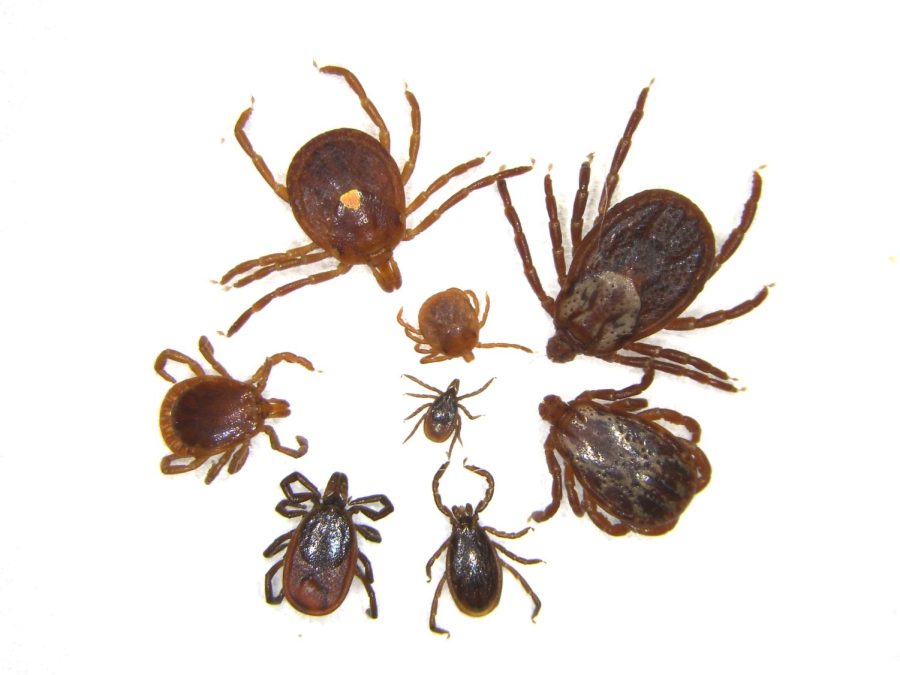 Rutgers University has launched a citizen science project aiming to understand the distribution of ticks and their pathogens across New Jersey– and you can help too!...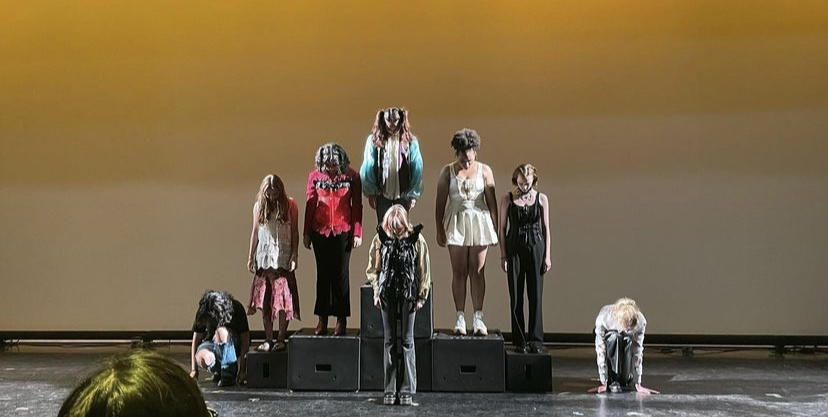 One ActPlays 2022 Seniors in AVPA-T at BCA were handed the torch of responsibility for directing and putting on a show. BCA's One Act Festival is an annual event that brings...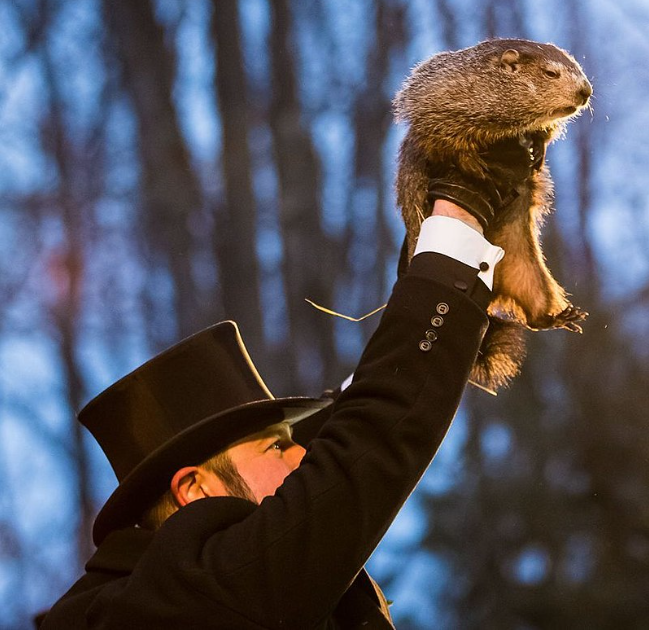 On February 2, 2023, Punxsutawney Phil, North America's groundhog, emerged from his burrow and saw his shadow. According to the Groundhog's Day tradition and superstitions,...
At the Bergen County Academies (BCA), there is a large variety of students who celebrate different ethnic and religious holidays. For instance, over the next few months, students...
When was the last time you remember a school field trip? For many of us, the answer is middle school. BCA's DECA's recent state conference competition, which took place in Atlantic City from February 28th to March 2nd, demonstrated how that is changing and planted a seed of hope for the future.