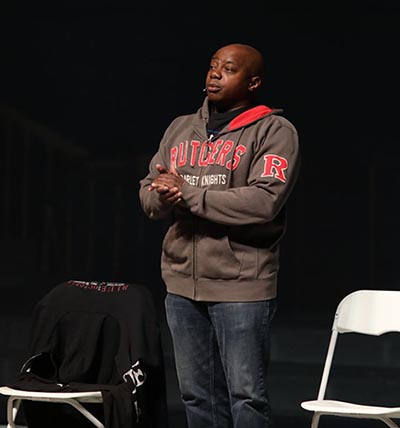 On March 3, 2022, psychologist, poet, and performer, Dr. Mykee Fowlin, took Bergen County Academies (BCA) students on an experiential journey as he led them to reexamine core precepts they learned throughout...
SPECTRUM has been a club at BCA that serves as a safe space for LGBTQ+ students in BCA. Members have the opportunity to learn about important LGBTQ+ history/current events and host fundraisers to raise...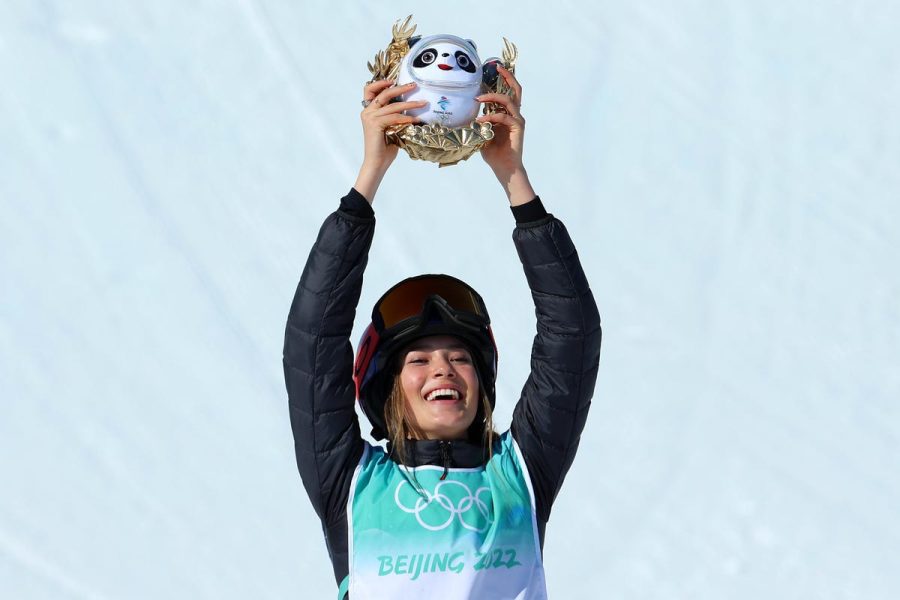 From a 17 year old in San Francisco preparing to attend Stanford University to the youngest freeski Olympic gold medalist in history, Eileen Gu is currently in the spotlight...
Let's talk about TikTok. The ByteDance owned application, which boasts hundreds of millions of downloads globally, has a tumultuous track record, both with its users...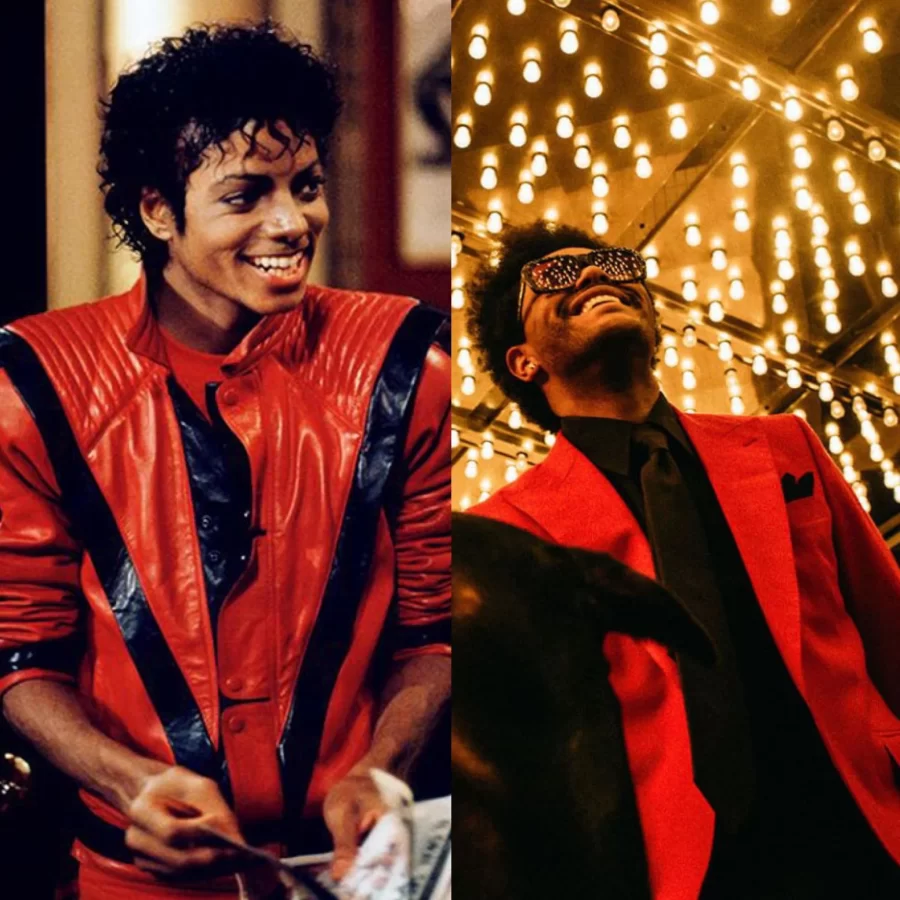 Old songs now represent 70% of the U.S music market, according to the latest numbers from MRC Data, a music-analysis firm. With albums such as Thriller by Michael Jackson...
2020 brought issues of racial and religious prejudices to the forefront of many discussions, largely due to the fact that the events of the year made it increasingly more...
The only thing more ingrained in BCA culture than tests are projects. Traditionally, BCA students have had the option to engage in independent research, internship, and performance...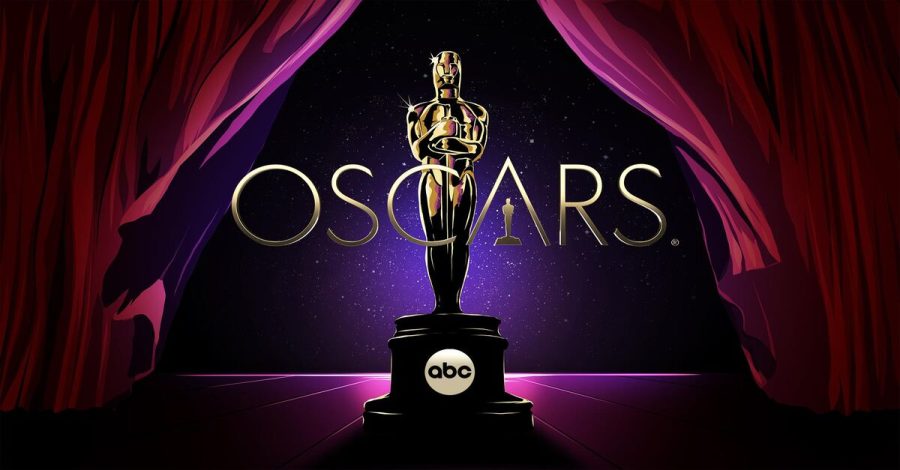 Aidan Park, Online Editor
April 25, 2022
This year's Oscars drew in 16.6 million viewers, displaying a 58% increase from last year's record low audience of 10.5 million viewers, according to Nielsen, a global...
March 18, 2022
Social Commentary in Modern Day Films
February 23, 2022
When was the last time you remember a school field trip? For many of us, the answer is middle school. BCA's DECA's recent state conference competition, which took place in Atlantic City from February 28th to March 2nd, demonstrated how that is changing and planted a seed of hope for the future.