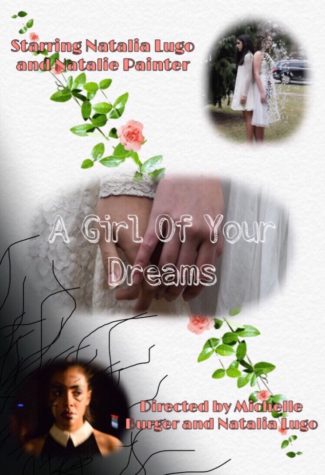 Jordan Lavalle, Journalist
April 23, 2019
At BCA, students are constantly taking part in exceptional activities and events — a normality in such a unique school. However, it often becomes easy to overlook regular occurrences. Clubs, for example,...
Maeve McFadden, Managing Editor
April 5, 2019
On Tuesday, March 5, BCA held its first Green Ribbon Day for Mental Health Awareness, led by the Mental Health club. The event was empowering, important, and a promising beginning to addressing mental...
Casey Chan and Steve Garcia
April 9, 2019
It's the 72nd minute and Lasse Schöne stands purposefully...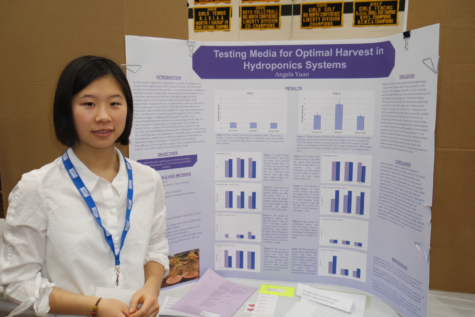 Michelle KIm
March 14, 2019
Michelle Kim Observant drivers passing by the Bergen County Academies may have been confused by...
Alexandra Volkova and Ashley Kim
April 3, 2019
Time management is always a topic that makes people groan. Nonetheless, we must face it. As students at BCA we are rather well acquainted...
Rhythm and Blues: Love Songs in Our Society
February 12, 2019
December 3, 2018
To Wear or Not to Wear: BCA Students Talk "Makeup"
May 13, 2018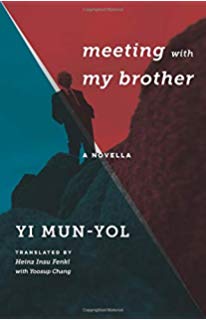 Michelle Kim
April 25, 2019
When we open up a book, we, as readers, usuallyfollow along, sometimes passively, with the writer's...
Ye Zin Cho
January 22, 2019
More than 43 million people in the United States are foreign-born individuals, which include both citizens...
Maeve McFadden, Managing Editor
February 12, 2019
As February continues with its cold, bitter days, nothing sounds better than staying inside at home with the heat on. Maybe you're an outdoors person, or you really love...
Teamwork, Competition, and Friendship: the Holiday Locker Decoration Contest
February 12, 2019
The Unexplainable Perpetual Fear of the Unknown
January 23, 2019
Jamie Yun Lee and Ashley Kim
May 29, 2018
When we were 8th graders applying to BCA, we all had, at one point, stared at this school's list of academies on our computer screens. Some of us knew which academy to apply...
SUCCESS: The Hopeful Seven-Letter Word
April 18, 2018
What does the word "success" mean to students here at BCA?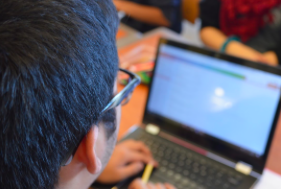 November 25, 2017
Enter your email address below to receive our daily email updates.