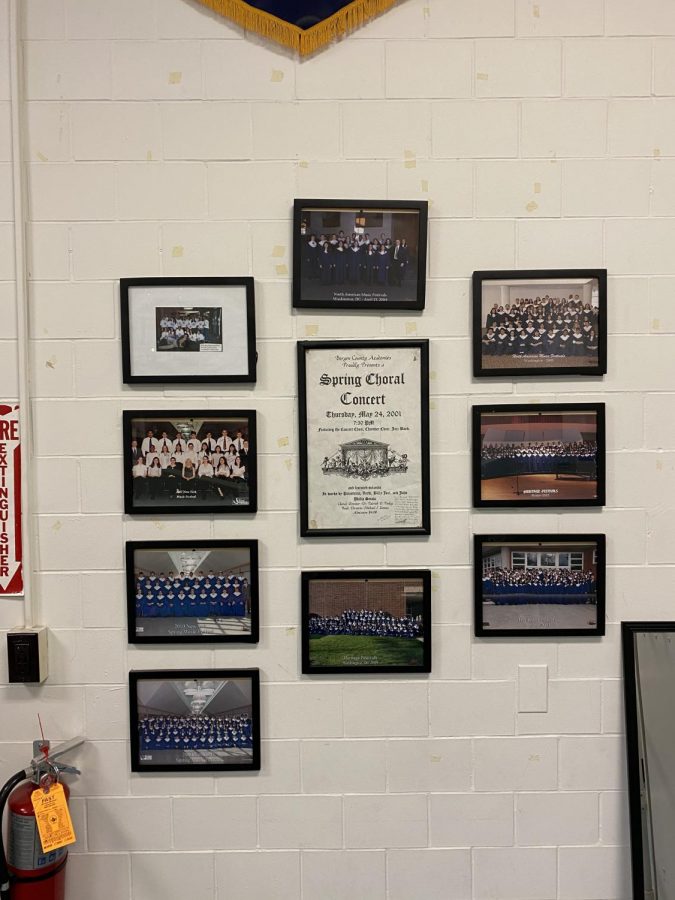 Dr. Finley retired as a Bergen County Academies music teacher in June of 2016. And after almost five years of retirement, BCA reached out to Dr. Finley because they were in need of a music substitute teacher. ...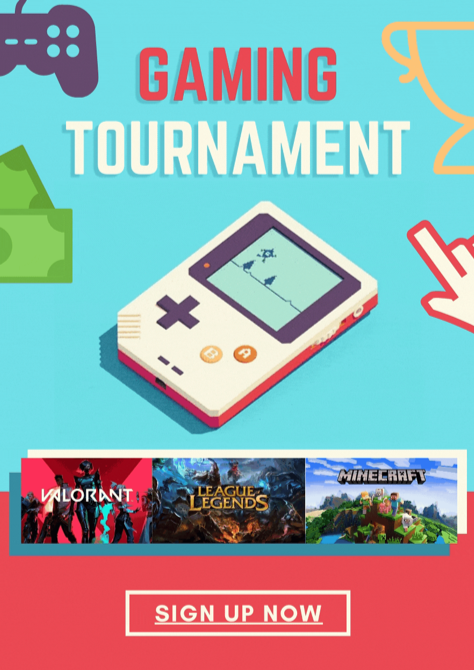 The COVID-19 pandemic has cut off most human interaction, limiting clubs in BCA from partaking in annual fundraising events such as bake sales and holiday grams. However, clubs have found another way...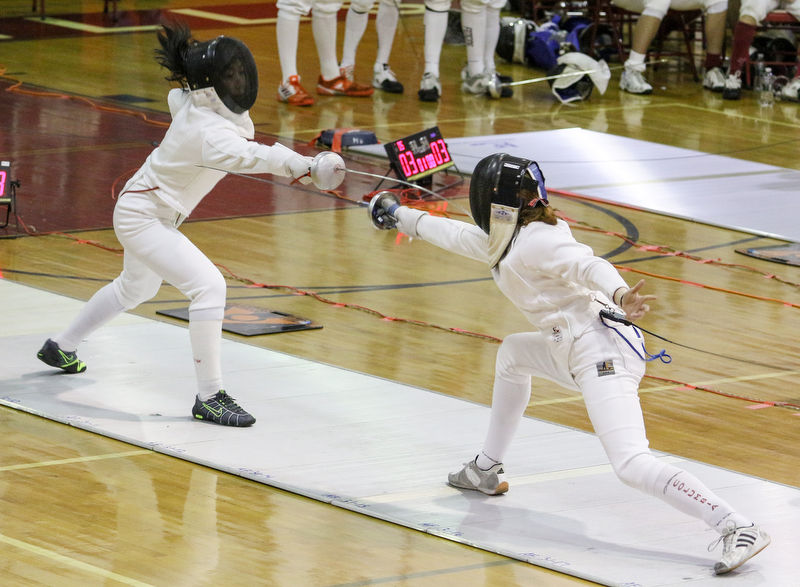 Due to the COVID-19 pandemic, sports events, competitions, and practices were either delayed or canceled. Hence, last year in early March, Bergen Technical High Schools'...
Let's talk about TikTok. The ByteDance owned application, which boasts hundreds of millions of downloads globally, has a tumultuous track record, both with its users...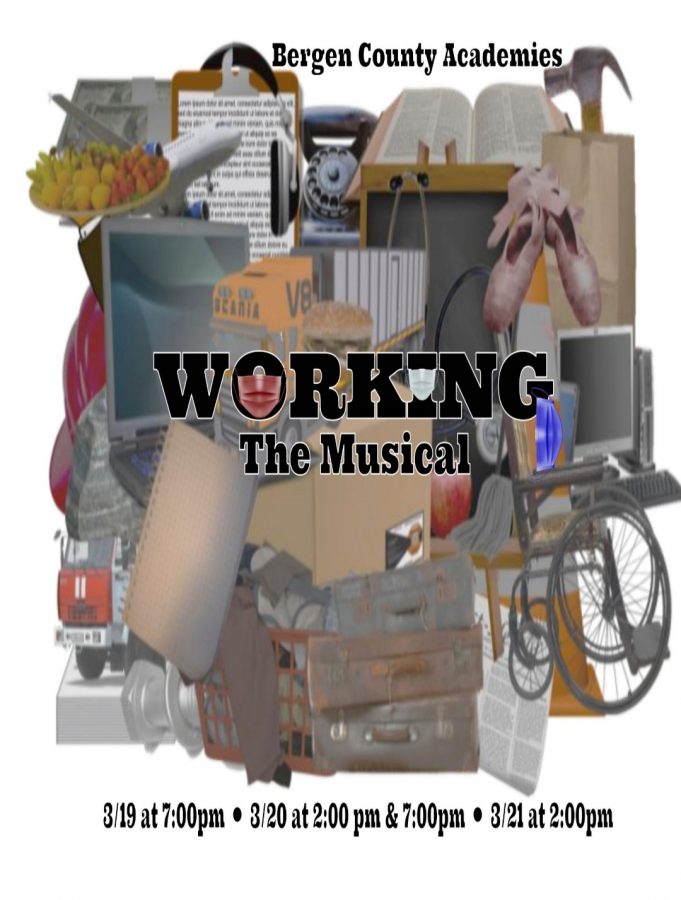 Yilin Xie
, Design Editor, Writer •
March 24, 2021
This article is a part of a series. Every year, the Bergen County Academies (BCA) puts on a musical, and this year is no exception. The original plan, as announced over...
2020 brought issues of racial and religious prejudices to the forefront of many discussions, largely due to the fact that the events of the year made it increasingly more...
BCA recently had its second pandemic spring break. Spring break 2020 came mere weeks after the World Health Organization named COVID-19 a pandemic, and stories of mass outbreaks...