Kevin Chew, Contributor
November 14, 2017 • No Comments
2.7 billion views. One online reality TV show: The Rap of China. Running from late June to early September, this atypical online show managed to rake in billions of views from all over the globe, launching Chinese rap from ...
Paloma Camacho
October 27, 2017 • No Comments
Phil Murphy is ahead of Kim Guadagno according to recent polls for the upcoming New Jersey Governor's Election, and Chris Christie might be the reason.  According to the polls from Suffolk University and USA TODAY News, Democra...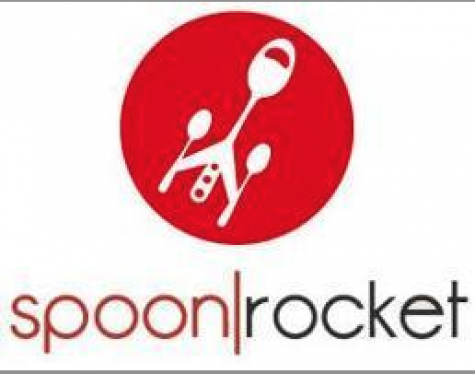 Casey Chan
April 21, 2016 • Comments closed
The thriving industry of on-demand food delivery watched as one of its biggest companies, SpoonRocket, went out of business on March 15th, after years of intense competition with its rival, Sprig, in California. The industry of on-demand food has been grow...
View All »
Anaiah Thomas
November 12, 2017 • No Comments
Today, the majority of BCA students find themselves dependent on Apples —and not the juicy, red kind. Take a walk through the Academies, and it would be impossible to avoid scores of students on iPhones, Macbooks, and...
View All »
Su Min Kim, School News Editor
June 14, 2017 • No Comments
I jerk the steering wheel to the left and narrowly avoid a beam of light. Alarm bells go off as an enemy spacecraft clips the wing of my starship. I don't have much time....
The Roots of Rap and Ignore Fetty Wap
December 9, 2015
Flying Syringes Deliver Ethical Questions
November 11, 2015
Opinion: On the Bergdahl Prisoner Swap
June 19, 2014
View All »
Polls

Loading ...
Recent Sports Scores
Saturday, November 4

Girls Cross Country

BCA 5th Place Finish