On June 7th, BCA's Spring Concert showcased talented student musicians who performed music of many different genres. From Star Wars to percussion on garbage cans to Dvorak's Slavonic Dances, the Spring...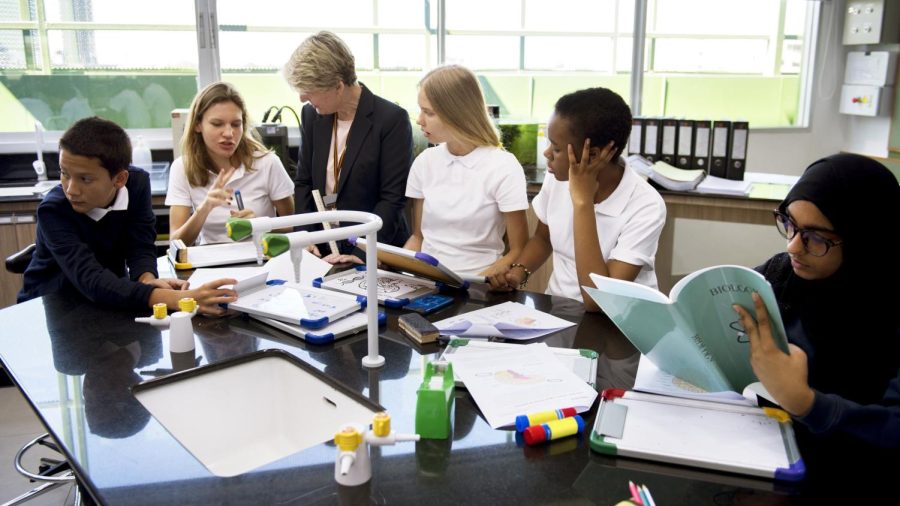 Since 1994, Bergen County Academies (BCA), located in Hackensack, New Jersey, was primarily known to be a big advocate for Project Based Learning. In more recent years, however, there has been a major...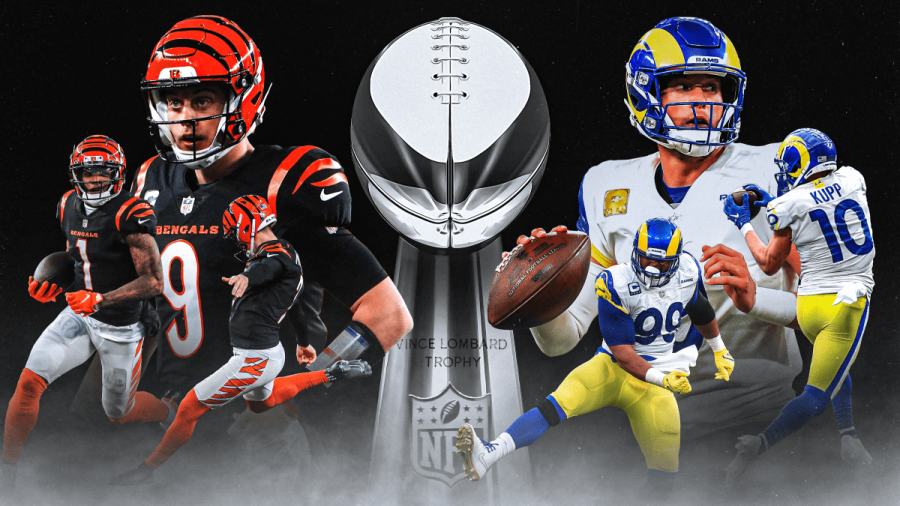 On Sunday, February 13th, the Los Angeles Rams beat the Cincinnati Bengals in Super Bowl LVI. The Rams were led by coach Sean McVay, the youngest head coach in...
Let's talk about TikTok. The ByteDance owned application, which boasts hundreds of millions of downloads globally, has a tumultuous track record, both with its users...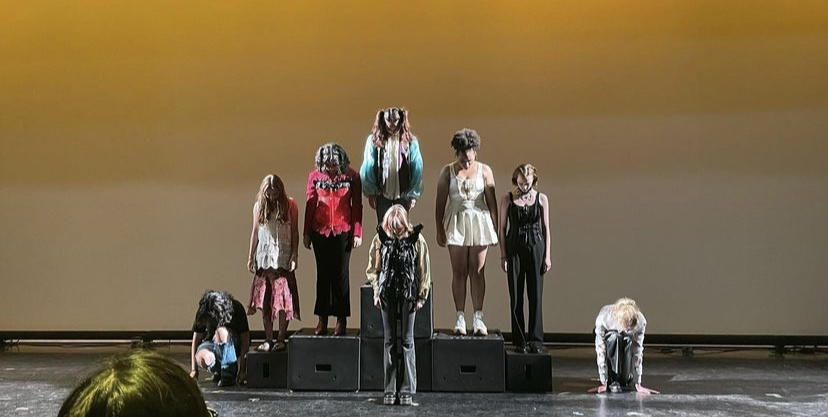 One ActPlays 2022 Seniors in AVPA-T at BCA were handed the torch of responsibility for directing and putting on a show. BCA's One Act Festival is an annual event that brings...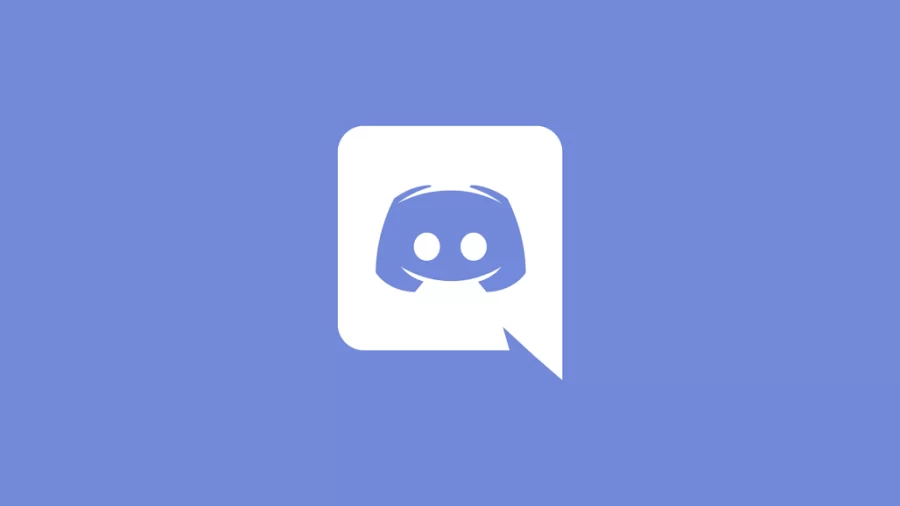 May 13th, 2022, marked the seventh anniversary of the release of Discord. Though first released almost seven years ago, Discord appears to have only recently reached its peak...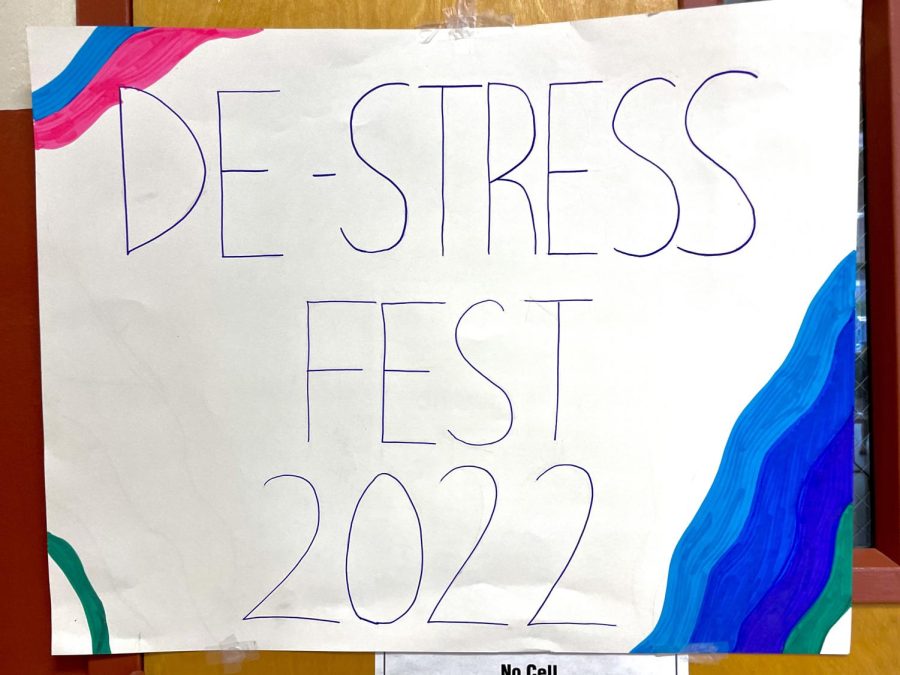 BCA is known to be a highly stressful environment, with its academic rigor and challenging classes. However, student-led organizations such as Student Council and the Wellness...
When was the last time you remember a school field trip? For many of us, the answer is middle school. BCA's DECA's recent state conference competition, which took place in Atlantic City from February 28th to March 2nd, demonstrated how that is changing and planted a seed of hope for the future.