Meet The Academy Chronicle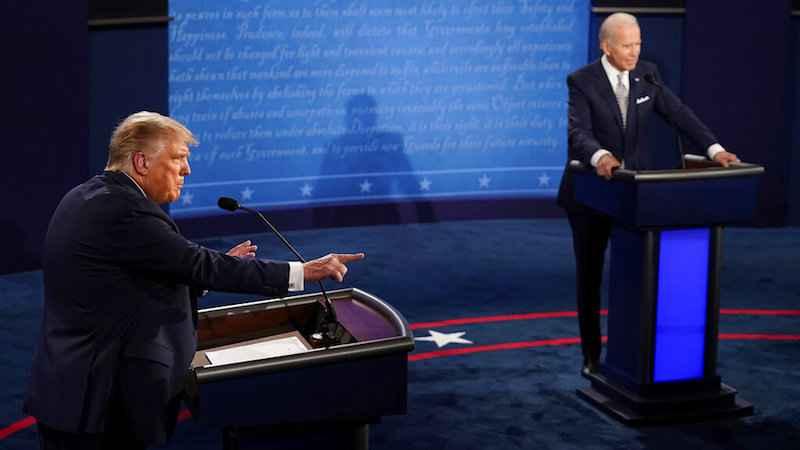 Neha Vazarkar, Editor •
October 26, 2020
The first presidential debate was long-awaited by people on both sides of the political spectrum. It would be the first time that Vice President Joe Biden and President Trump would square off and give...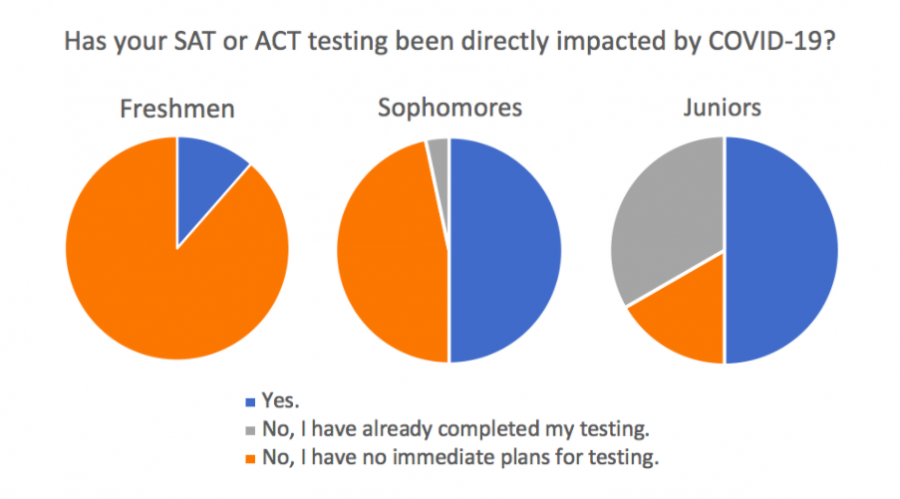 Margaret O'Hara, Writer •
August 13, 2020
Not even college entrance exams—a time-honored, student-dreaded tradition—are immune to COVID-19. Recent test cancellations have evoked stress in students across the country and many BCA students have...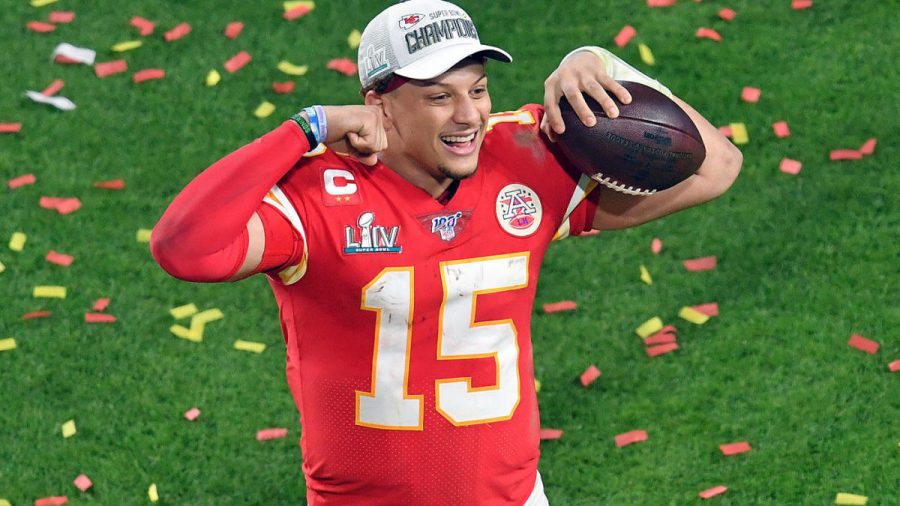 Eli Engler, General Editor •
February 25, 2020
On Sunday, February 2, the Kansas City Chiefs defeated the San Francisco 49ers 31-20 in Super Bowl LIV (54). The two teams had to battle their way through the AFC and NFC...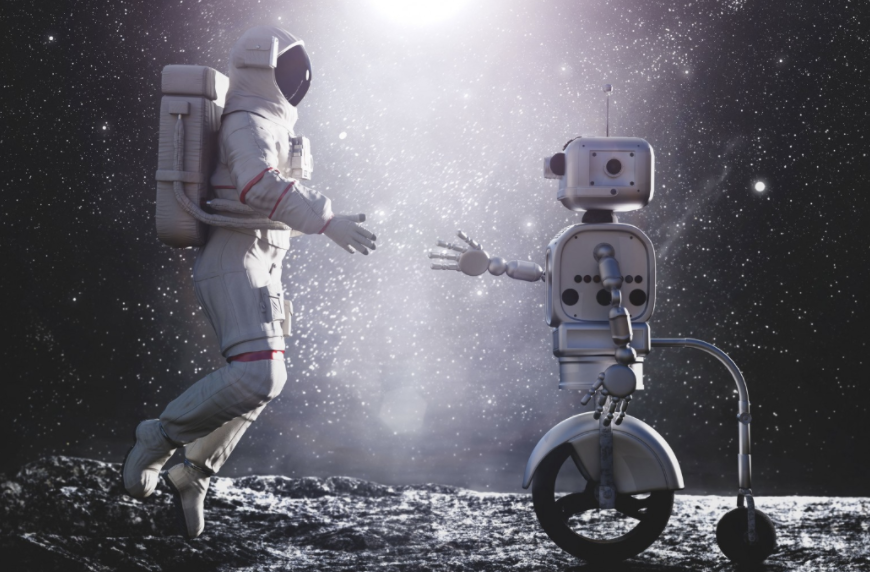 Michelle Kim, General Editor •
April 20, 2020
     At a conference at Dartmouth College in 1956, the word "artificial intelligence" was first uttered. Now, nearly seventy years later, artificial intelligence (AI)...
Yilin Xie •
March 9, 2020
From February 27th to 29th, the musical production of the Bergen County Academies, Legally Blonde, played in the school's auditorium and received marvellous responses...
Irene Kim, Writer •
April 15, 2020
"Racism against Asians is unfounded and emphasizes an underlying societal problem that currently exists. This event just happened to highlight it," said Michelle Kim,...
Emily Hashem •
April 1, 2020
This article is part of a series.  Contents:  Part 1  Preface and methods  Survey results and analysis  Updates from student council  Helpful links...
Emily Hashem, Writer •
April 28, 2020
Part 2 - Looking Forward-Pass/Fail LOOKING FORWARD: OPINIONS AND SURVEYS BCA vs Other Schools In a way, the current situation is a massive trial run for the...