At the Bergen County Academies (BCA), there is a large variety of students who celebrate different ethnic and religious holidays. For instance, over the next few months, students will celebrate holidays...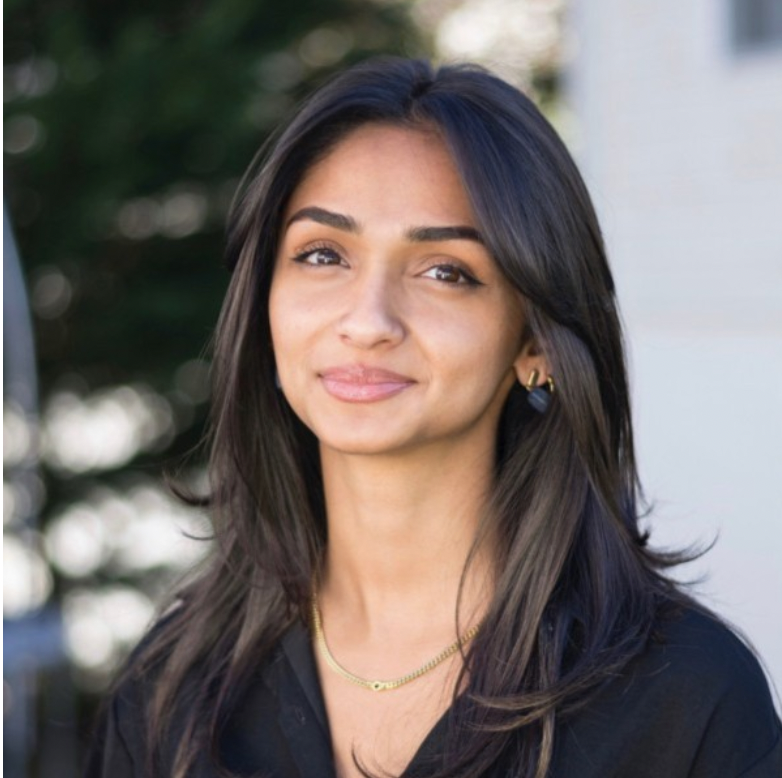 Tishya Dua is an ABF alum from the graduating class of 2019. Throughout her time at BCA, she was involved in several organisations including SPARK, IDA, and Relay For Life. Now, four years later, the current...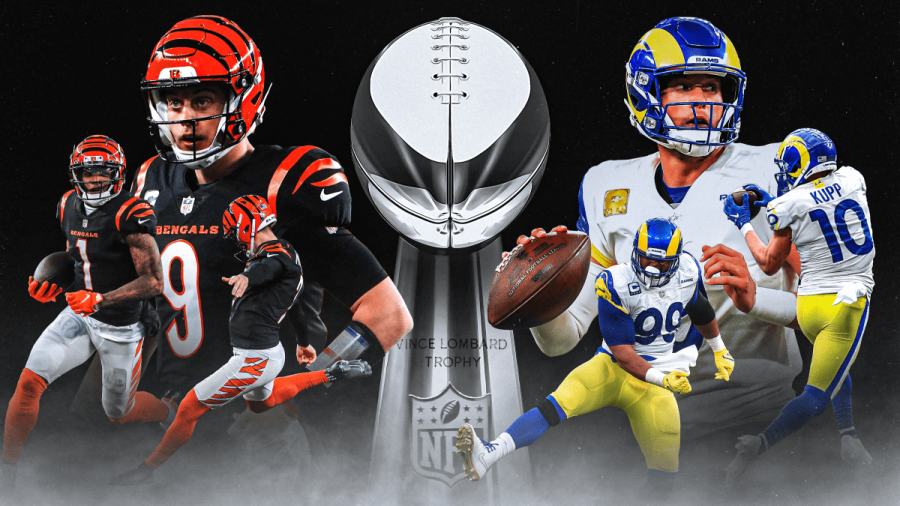 On Sunday, February 13th, the Los Angeles Rams beat the Cincinnati Bengals in Super Bowl LVI. The Rams were led by coach Sean McVay, the youngest head coach in...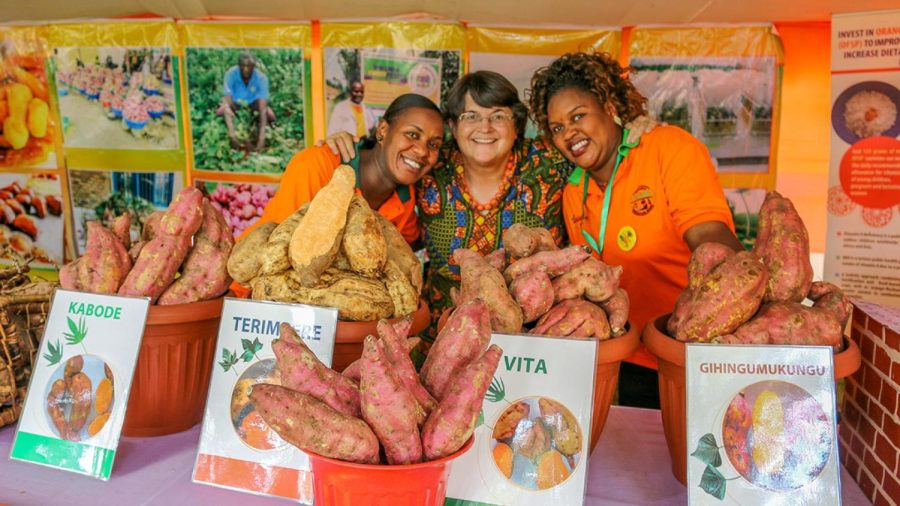 Each year around UN World Food Day (October 16th), the World Food Prize is presented to those who have improved the quality, quantity, or availability of food around the world....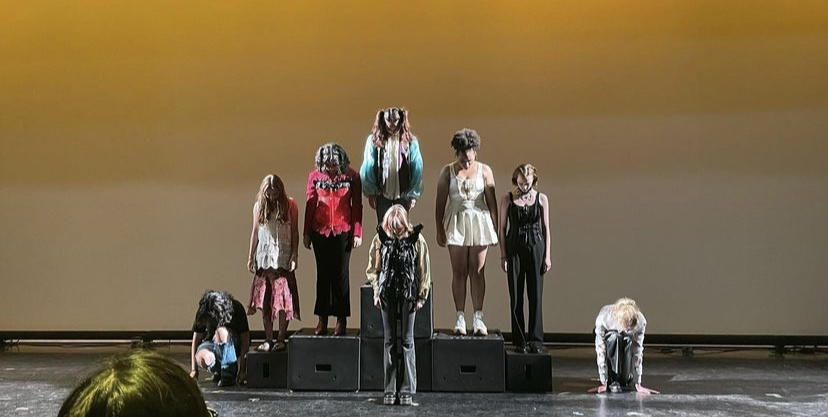 One ActPlays 2022 Seniors in AVPA-T at BCA were handed the torch of responsibility for directing and putting on a show. BCA's One Act Festival is an annual event that brings...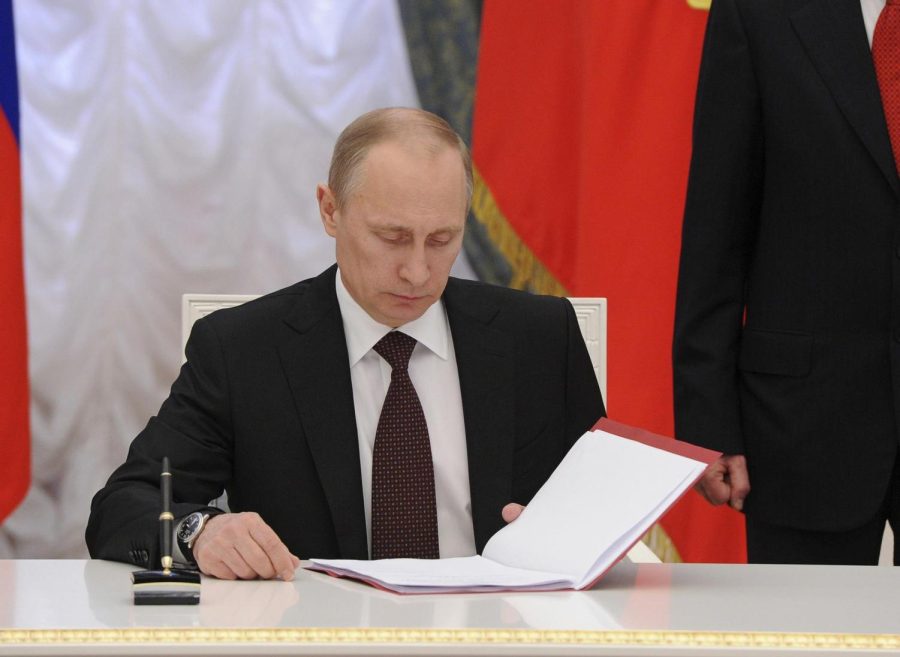 Russia's war in Ukraine has by now been raging for over seven months. Despite all predictions, Ukraine did not quickly capitulate, instead offering fierce resistance. An...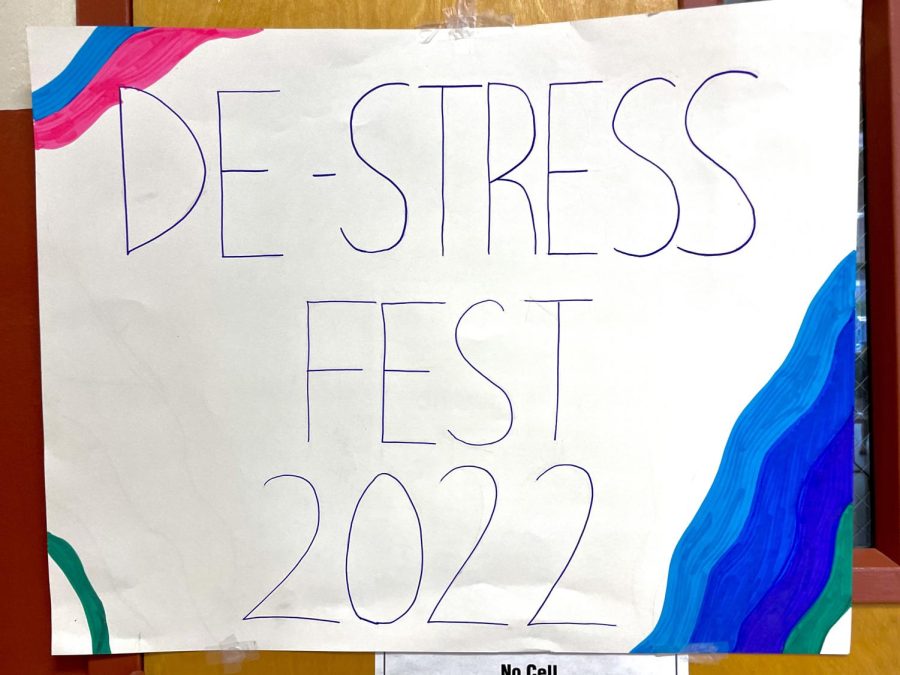 BCA is known to be a highly stressful environment, with its academic rigor and challenging classes. However, student-led organizations such as Student Council and the Wellness...
Juliet Lee, Editor
December 21, 2022
On the eve of middle school, I asked my parents about the process of applying to college. But instead of telling me what I might expect — writing an essay, taking tests,...
November 29, 2022
November 15, 2022
When was the last time you remember a school field trip? For many of us, the answer is middle school. BCA's DECA's recent state conference competition, which took place in Atlantic City from February 28th to March 2nd, demonstrated how that is changing and planted a seed of hope for the future.