Jamie Yun Lee and Elizabeth Lee
March 20, 2018
This year, the Society for Science and the Public approved the Bergen County Academies to run our own ISEF-affiliated fair: The BCA Research Exposition! On Sunday March 4th, 2018, over 200 BCA researc...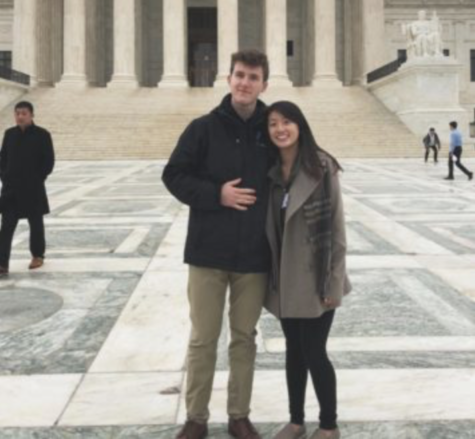 Rachel Hur
March 20, 2018
On January 3, 2018, Michael Murphy (ABF 2019) and Jessica Shi (AMST 2019) were elected to lead BCA's student body as the new StuCo President and Vice President. They have both been recognized for thei...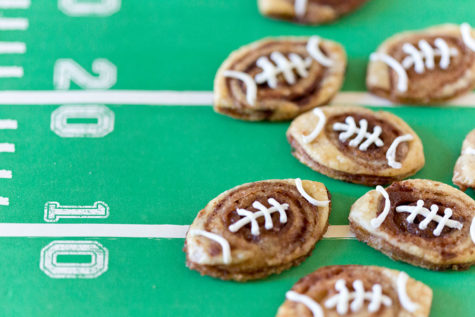 Rachel Holliday
February 2, 2018
It's almost game day, and you are set to go; guest...
Anaiah Thomas
November 12, 2017
Today, the majority of BCA students find themselves dependent on Apples —and not the juicy, red ki...
Jessie (Juyoung) Lee, Contributor
March 16, 2018
Pit orchestra rehearsal with Mr. Isecke, one of the conductors of the musical The Mystery of Edwin Drood has come and gone, and w...
Hannah Noh, School News Editor
February 12, 2018
The 2018 Olympic Winter Games have successfully commenced on the 9th of February, with the inte...
Peter Mitelman
February 13, 2018
For many BCA students, a prevalent topic is deciding which areas in school are the best to relax, socialize, do work, or have fun. The question that remains, however, ...
Increasing Student Involvement at the Summer Opportunities Fair
February 7, 2018
Black Friday Trends: What Do BCA Students Think?
January 26, 2018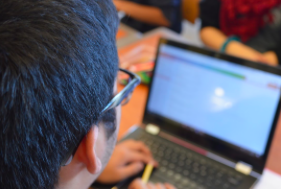 Grace Tan, Assistant Design Editor
November 25, 2017
"Bergen Email Migration", read the subject line from system admin. Even before the school year started, the August 18th announcement seemed to foreshadow the big changes to c...
The Roots of Rap and Ignore Fetty Wap
December 9, 2015
Flying Syringes Deliver Ethical Questions
November 11, 2015