Meet The Academy Chronicle
Since the beginning of the COVID-19 pandemic, many musicians received the unfortunate news of delayed rehearsals and canceled concerts and music lessons. With events canceled, most instrumentalists have...
Possibly one of the most relevant subjects in etymology is the usage of the N-word. Many non-black people now refrain from using the actual word and instead refer to it with that well-known substitute...
The first COVID-19 case was reported on November 17, 2019 in the Chinese province, Hubei. Eventually, the virus spread to the rest of the world, leading to a global pandemic....
Let's talk about TikTok. The ByteDance owned application, which boasts hundreds of millions of downloads globally, has a tumultuous track record, both with its users...
The COVID-19 pandemic has impacted almost all aspects of our lives from going to work or school, to even buying groceries. However, staying home has not stunted our consumption...
         Irrespective of political affiliations, the United States of America lost an invaluable member of the Supreme Court: Justice Ruth Bader Ginsburg died on September...
After eight months of quarantine, many people are finding it difficult to remain patient and continue following social distancing guidelines. COVID-19 cases have been rising...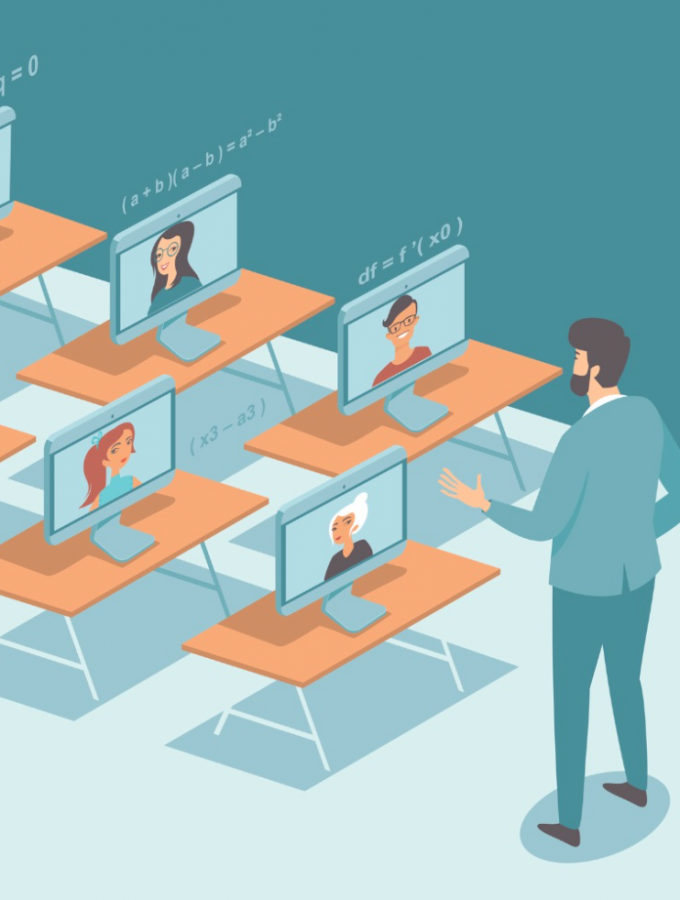 Cadee Lee
, Assistant Managing Editor •
February 25, 2021
Although there had always been talk about online schooling before the pandemic, never before had all schools around the world been forced into it like this past year. After...