Casey Beidel, Arts Editor
November 2, 2018
Have you ever wanted to support your friends in a BCA production but didn't have the time to come see a full production? Luckily, BCA's Studio 216, the student-run theatre club, is hosting an event...
Lariana Cline
November 1, 2018
Throughout my years in middle school, I spent most of my free time hidden within the pages of the newest young adult novel. Back then, I had a lot of free time. My middle school library became my sanctuary....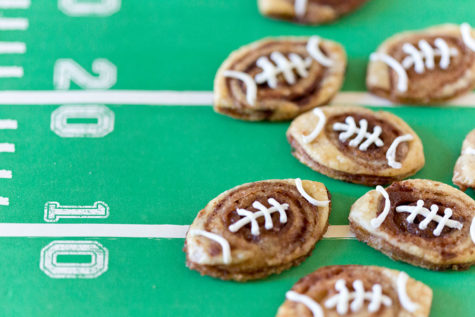 Rachel Holliday
February 2, 2018
It's almost game day, and you are set to go; guest...
Jamie Yun Lee and Elizabeth Lee
March 20, 2018
This year, the Society for Science and the Public approved the Bergen County Academies to run our own...
Elana Lane
May 13, 2018
As the school year draws to a close, spring brings along a push towards reflection and change for the better. "How can I make next...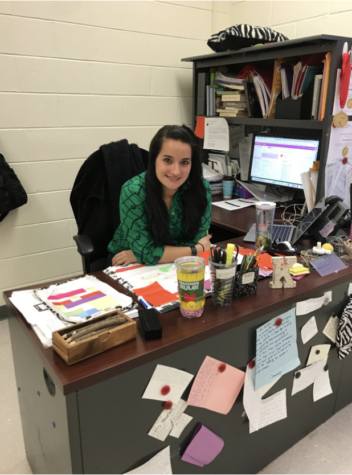 Meet the Makeup Artist: Ms. Kouefati
April 11, 2018
Eli Engler
November 16, 2018
A Star is Born was released on October 5, 2018, as the third remake of the original 1937 movie with the...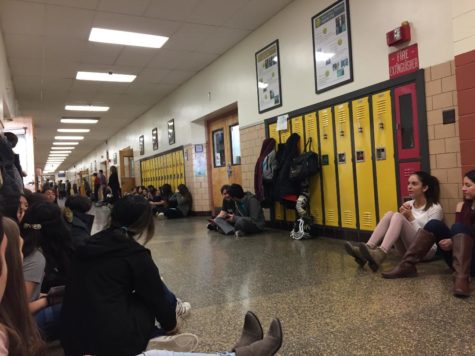 Peter Mitelman
May 3, 2018
On March 14, it was apparent that many of Bergen County Academies' students were filled with emotions,...
Elana Lane
May 11, 2018
Bergen County Academies students reflect on the annual Print Week celebration held at their school. Print Week at the Bergen County Academies is perhaps the most anticipated...
BCA's Very Own Shakespeare in the Park!
May 10, 2018
March 29, 2018
Jamie Yun Lee and Ashley Kim
May 29, 2018
When we were 8th graders applying to BCA, we all had, at one point, stared at this school's list of academies on our computer screens. Some of us knew which academy to apply...
SUCCESS: The Hopeful Seven-Letter Word
April 18, 2018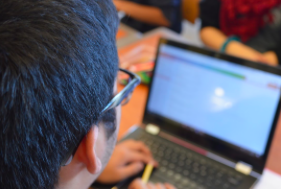 November 25, 2017