Four years ago, the class of 2023 walked through the doors of Bergen County Academies as young and impressionable freshmen, myself included. Eyes wide, we wrestled through crowded hallways among strangers....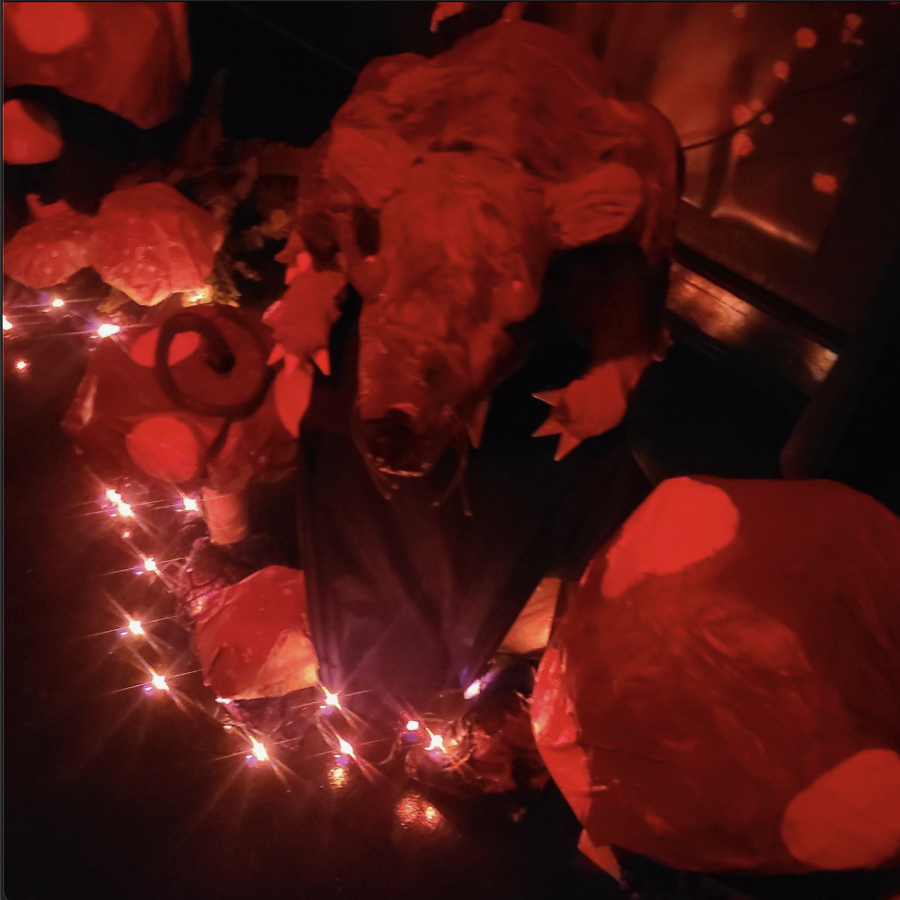 On October 31st, 2022, for the second time since the pandemic, Bergen County Academies celebrated Halloween with many events returning for the first time in over three years. Featuring several BCA traditions,...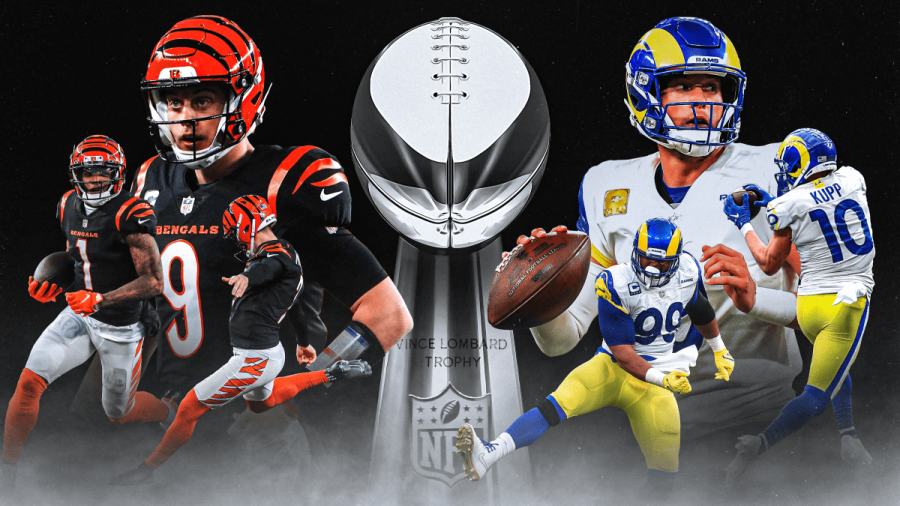 On Sunday, February 13th, the Los Angeles Rams beat the Cincinnati Bengals in Super Bowl LVI. The Rams were led by coach Sean McVay, the youngest head coach in...
One of the biggest concerns across the world is global warming; an issue that is progressively worsening. With each passing day, the need to take action becomes stronger....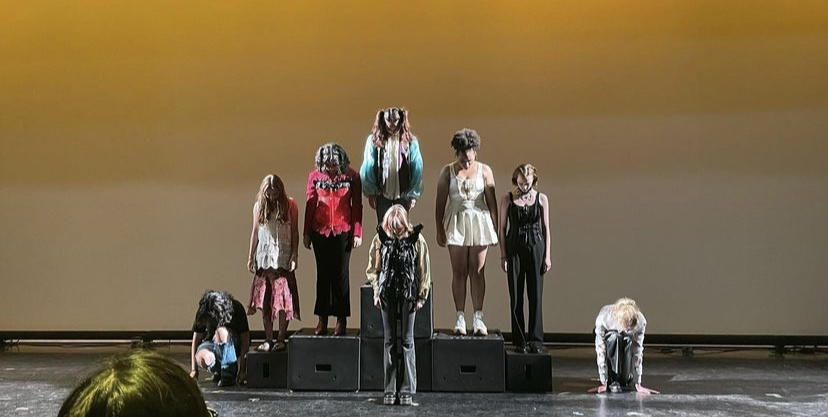 One ActPlays 2022 Seniors in AVPA-T at BCA were handed the torch of responsibility for directing and putting on a show. BCA's One Act Festival is an annual event that brings...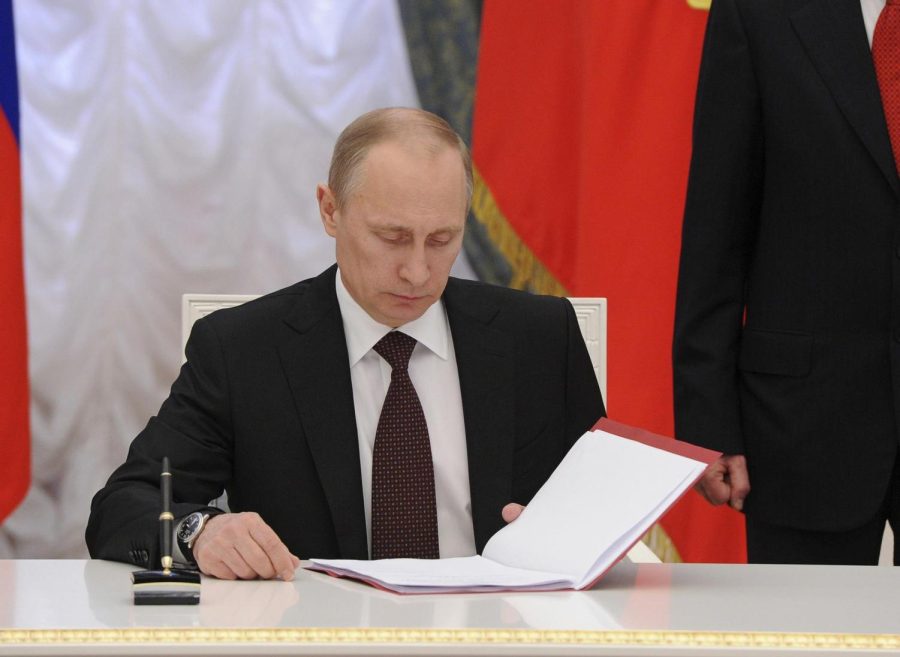 Russia's war in Ukraine has by now been raging for over seven months. Despite all predictions, Ukraine did not quickly capitulate, instead offering fierce resistance. An...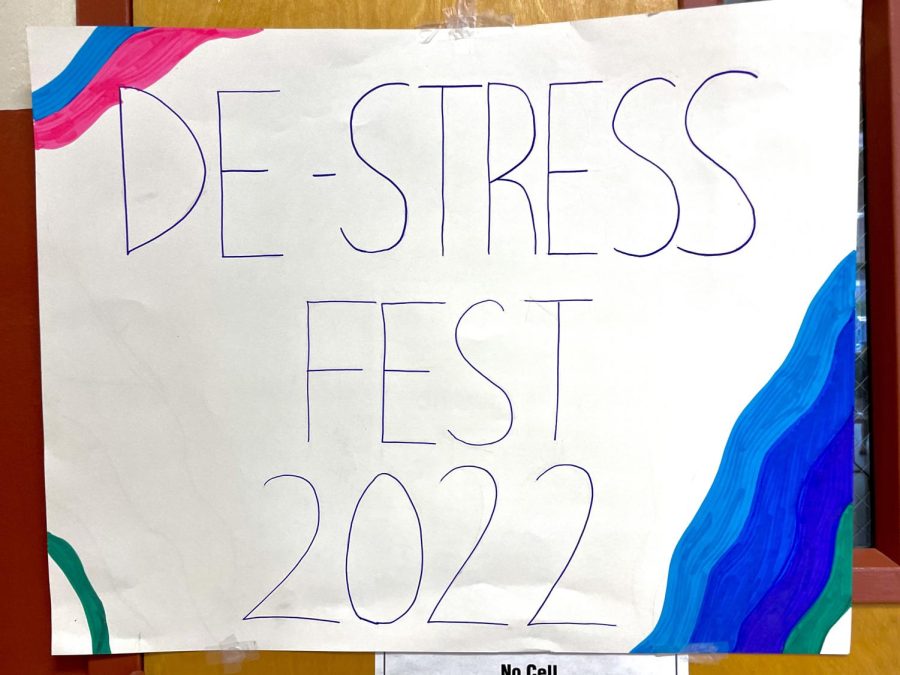 BCA is known to be a highly stressful environment, with its academic rigor and challenging classes. However, student-led organizations such as Student Council and the Wellness...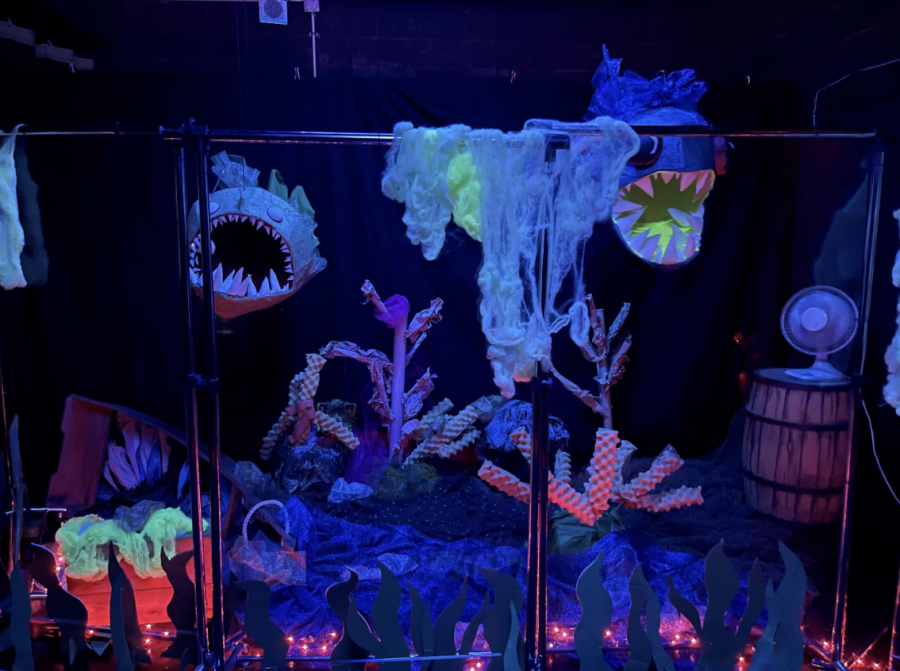 November 29, 2022
BCA's renowned Haunted Mansion has made a comeback! On October 28th, 2022, the AVPA Visual students put together a spectacular haunted house on the auditorium stage. This...
November 15, 2022
BCA's Warm Welcome— Hello, Class of 2026!
June 20, 2022
When was the last time you remember a school field trip? For many of us, the answer is middle school. BCA's DECA's recent state conference competition, which took place in Atlantic City from February 28th to March 2nd, demonstrated how that is changing and planted a seed of hope for the future.