Meet The Academy Chronicle
Jimmy Lee
December 23, 2019
On November 27, 2019, Bergen County Academies held their annual Career Day, inviting alumni from all over the globe to speak with current students about their various professions. The students were...
Michelle Kim
December 23, 2019
"It tends to be ingrained from a very young age that we have to go to college and we have to go into a good school to get anywhere in life, and that a college degree is all that matters," says one...
Alexandra Weber, Writer
November 20, 2019
Isn't "Elective Requirements" an Oxymoron? A...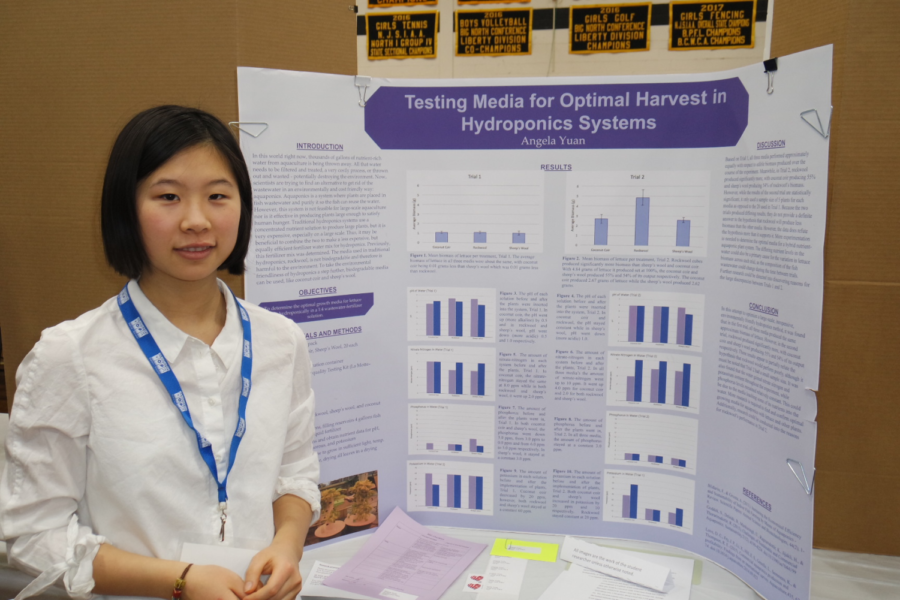 Michelle Kim
March 14, 2019
Michelle Kim Observant drivers passing by the Bergen County Academies may have been confused by...
Michelle Kim, General Editor
November 4, 2019
On the other side of the world, hordes of youth cluster together on the streets of Hong Kong, protesting...
Rochelle Xavier, Writer
November 14, 2019
Stephen Colbert on The Late Shows with Stephen Colbert            Across the board, late-night television hosts have been presenting political skits...
May 29, 2018
SUCCESS: The Hopeful Seven-Letter Word
April 18, 2018
What does the word "success" mean to students here at BCA?
Enter your email address below to receive our daily email updates.