Meet The Academy Chronicle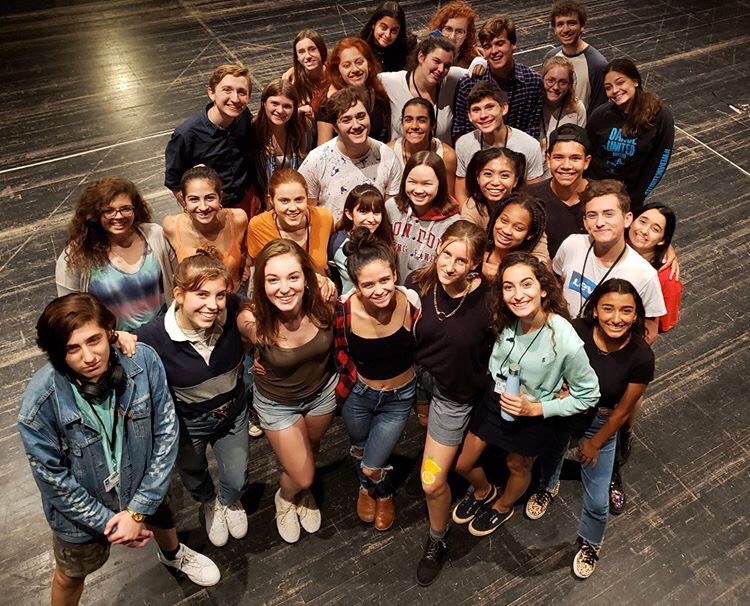 Audrey Gang, Writer
November 13, 2019
This week, BCA students will present their first production of the year, "The Secret in the Wings," directed by Mr. Kaplan. The play, which will be performed at Bergen County Academies on Thursday...
Jimmy (Dohyun) Lee, Writer
November 10, 2019
As many know, Bergen County Academies is a school that not only has a rigorous and tailored curriculum, but a unique scheduling system. The school is notorious for ending at a later time than most high...
Parth Borker & Raiyaan Shaik
November 13, 2019
Early AFC Division Predictions With the NFL season...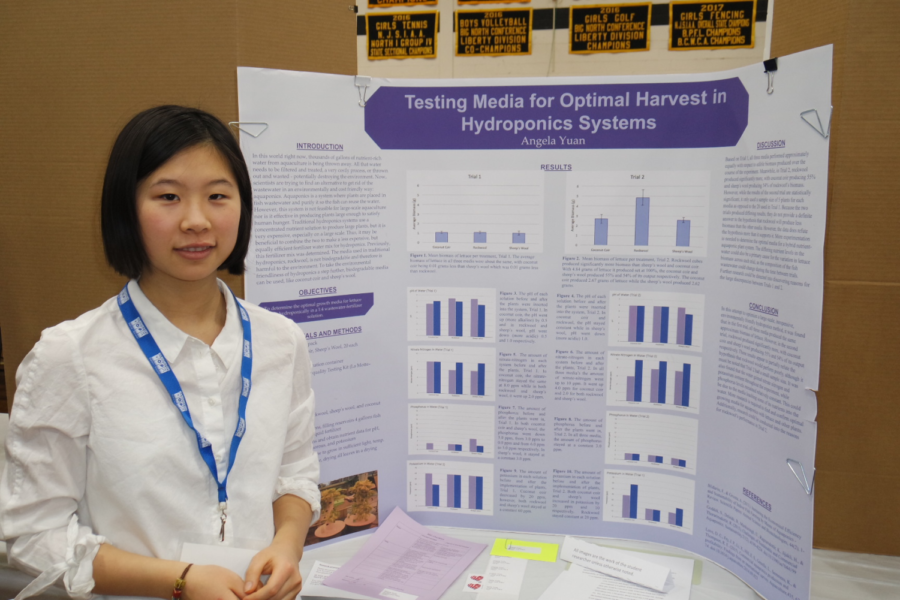 Michelle Kim
March 14, 2019
Michelle Kim Observant drivers passing by the Bergen County Academies may have been confused by...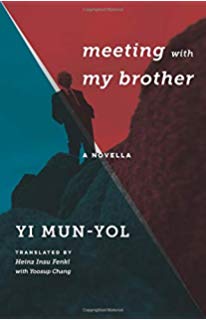 Michelle Kim
April 25, 2019
When we open up a book, we, as readers, usuallyfollow along, sometimes passively, with the writer's...
Michelle Kim, General Editor
November 4, 2019
On the other side of the world, hordes of youth cluster together on the streets of Hong Kong, protesting...
Rochelle Xavier, Writer
November 14, 2019
Stephen Colbert on The Late Shows with Stephen Colbert            Across the board, late-night television hosts have been presenting political skits...
May 29, 2018
SUCCESS: The Hopeful Seven-Letter Word
April 18, 2018
What does the word "success" mean to students here at BCA?
Enter your email address below to receive our daily email updates.