Hannah Noh, School News Editor
April 18, 2018
What does the word "success" mean to students here at BCA?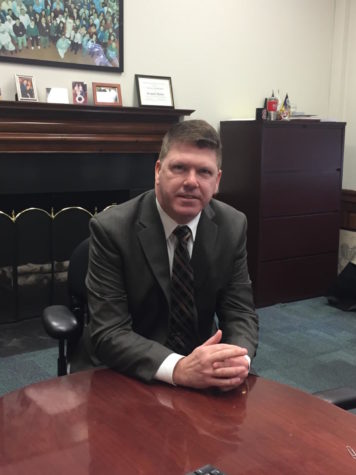 Krishi Desai
April 11, 2018
Meet the Principal: Mr. Davis             The Academy Chronicle recently sat down for an interview with Mr. Russell Davis, the principal of almost 10 years at Bergen County Academies. This in...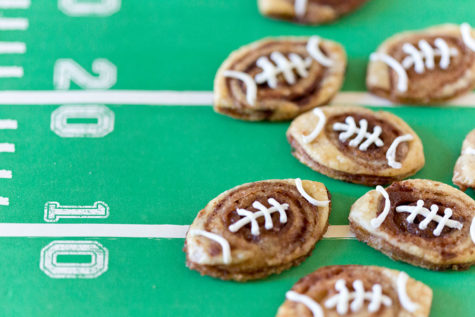 Rachel Holliday
February 2, 2018
It's almost game day, and you are set to go; guest...
Jamie Yun Lee and Elizabeth Lee
March 20, 2018
This year, the Society for Science and the Public approved the Bergen County Academies to run our own...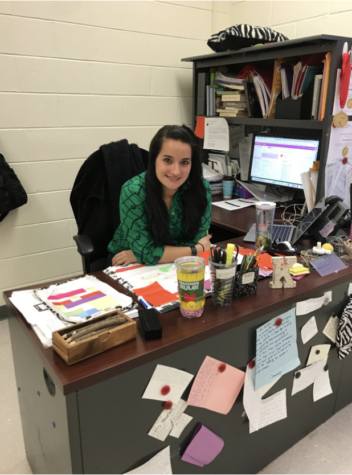 Rachel Hur, Business Manager
April 11, 2018
Ms. Kouefati is a freshman and sophomore English teacher who is known for her creative teaching techniques and laughter-filled classes;...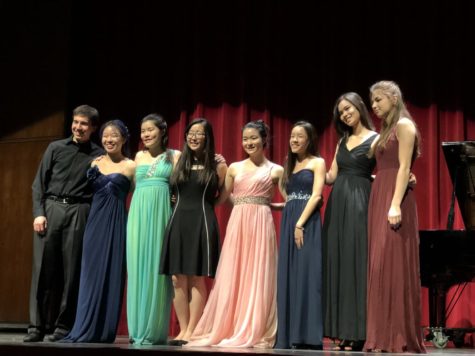 Ashley Kim
April 11, 2018
Tuesday, March 13th, marked the last time the eight seniors of the AVPA-M Class of 2018 would perform t...
Hannah Noh, School News Editor
February 12, 2018
The 2018 Olympic Winter Games have successfully commenced on the 9th of February, with the inte...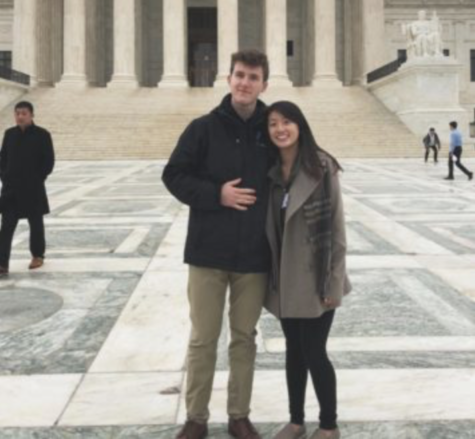 Rachel Hur
March 20, 2018
On January 3, 2018, Michael Murphy (ABF 2019) and Jessica Shi (AMST 2019) were elected to lead BCA's student body as the new StuCo President and Vice President. They have ...
Frosh Fundamentals: Where should you go during frees? It depends on your interests.
February 13, 2018
Increasing Student Involvement at the Summer Opportunities Fair
February 7, 2018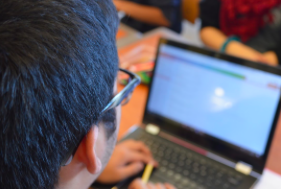 Grace Tan, Assistant Design Editor
November 25, 2017
"Bergen Email Migration", read the subject line from system admin. Even before the school year started, the August 18th announcement seemed to foreshadow the big changes to c...
The Roots of Rap and Ignore Fetty Wap
December 9, 2015
Flying Syringes Deliver Ethical Questions
November 11, 2015