Features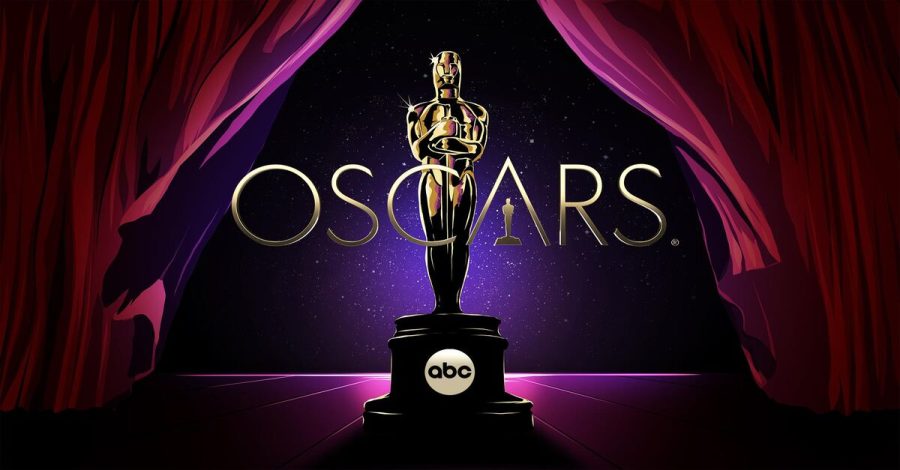 Leading up to this year's 94th Academy Awards, viewership was of big uncertainty. Would the Oscars reflect yet another year of decrease in viewers? Or would it bring a resurgence in popularity with the pandemic slowing down? The answer is quite clear.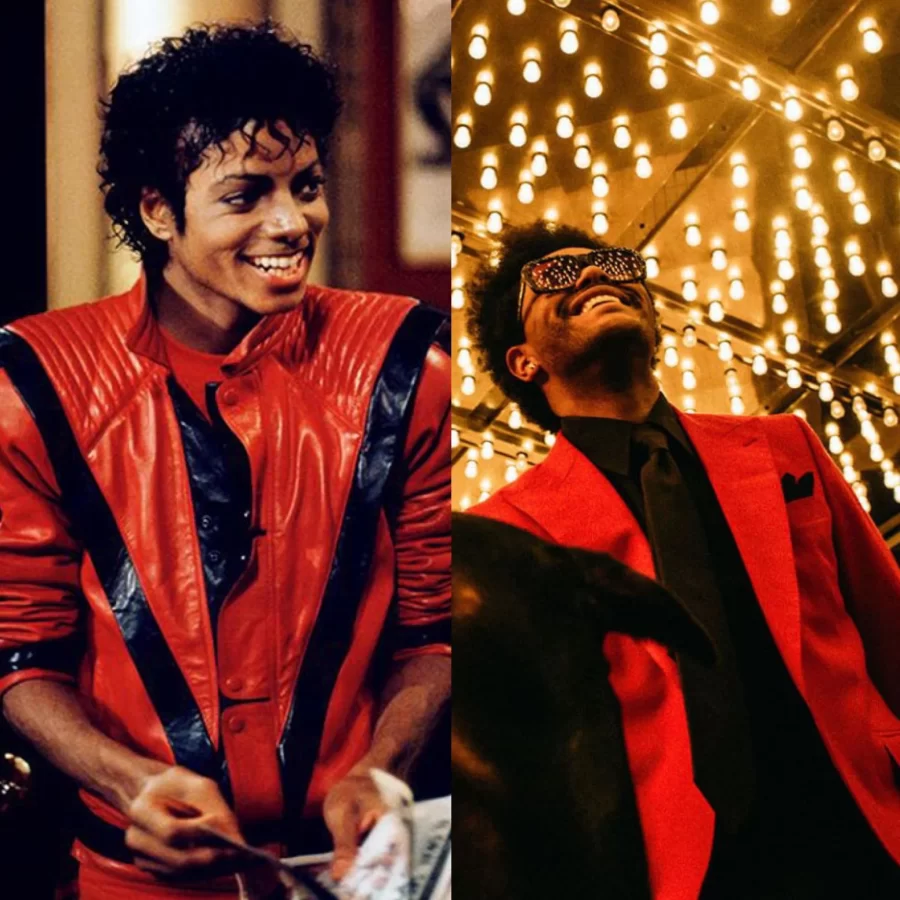 Recently, old songs, songs from the past - 2015, now represent over half of the U.S music industry. With the consumption for older songs increasing, current and upcoming artists face a new challenge: The market for new-music is actually shrinking.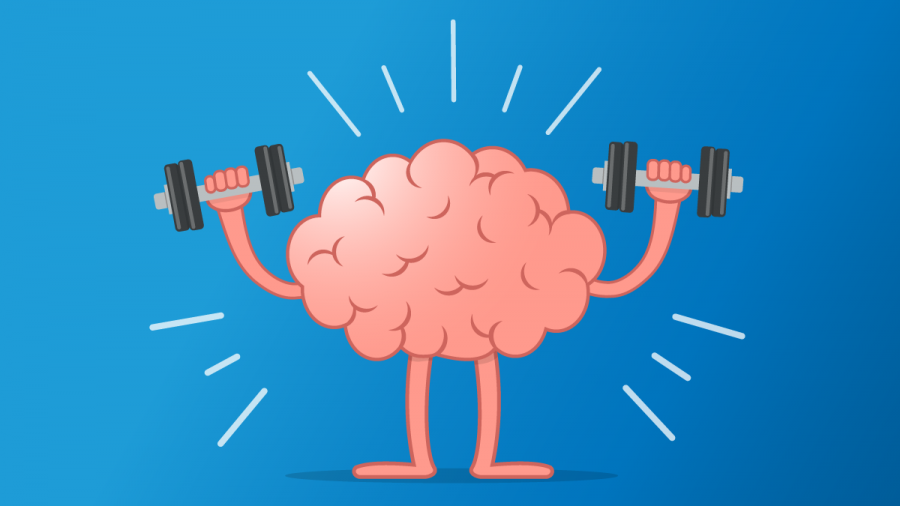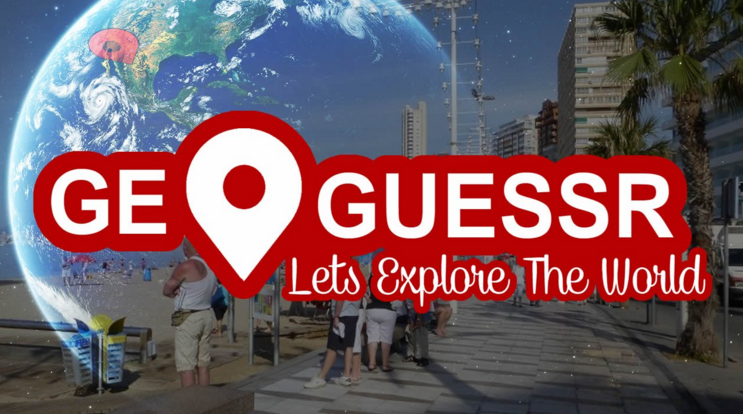 Load More Stories
Sorry, there are no polls available at the moment.