Maeve McFadden
On November 8, 2016, the historic presidential election finally happened. If anything, the final result did justice to the chaotic, intense and emotionally exhausting experience that was this election process. In the past...
December 20 • No Comments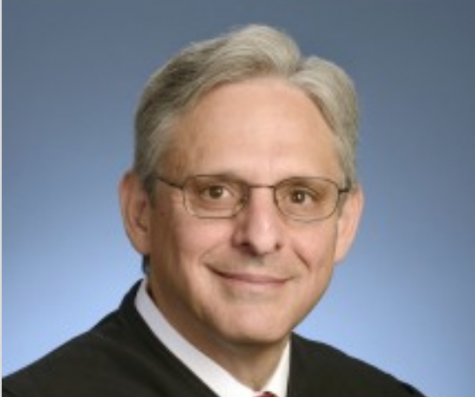 Peter Park
After associate Supreme Court justice Antonin Scalia passed on February 13th 2016, the Republican-led Senate has not shown signs of abandoning its blockade of any judge President Obama nominates. Despite the President's nominee being the "conservative Demo...
May 4 • Comments closed
Casey Chan
The thriving industry of on-demand food delivery watched as one of its biggest companies, SpoonRocket, went out of business on March 15th, after years of intense competition with its rival, Sprig, in California. The industry of on-demand food has been grow...
April 21 • Comments closed
View All »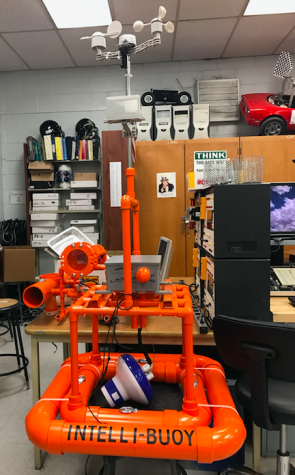 Angela Lee
They dreamed, they planned, they succeeded. It was their love for the environment that kept them going. Mr. Nodarse's team of engineers, including Shannon Zhang and Laura Zhou, teamed up with ATCS junior Ohm N...
February 7 • No Comments
View All »
Brian Kehoe
"Rich white man rule the nation still/ Only difference is we all slaves now, the chains concealed/ In our thoughts, if I follow my heart to save myself/ Could I run away from 50 mill ...
December 9 • Comments closed
Flying Syringes Deliver Ethical Questions
November 11
Opinion: On the Bergdahl Prisoner Swap
June 19
April 12
View All »
Polls

Loading ...
Recent Sports Scores
Saturday, November 5

Cross Country

BCA Anthony Di Iorio made it to State Groups