Game Tournaments in BCA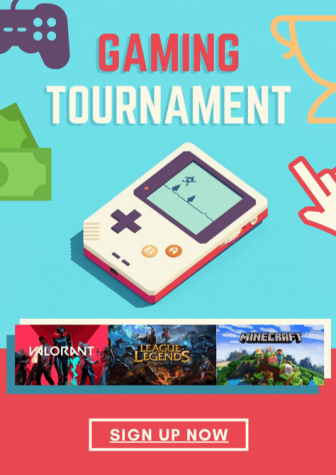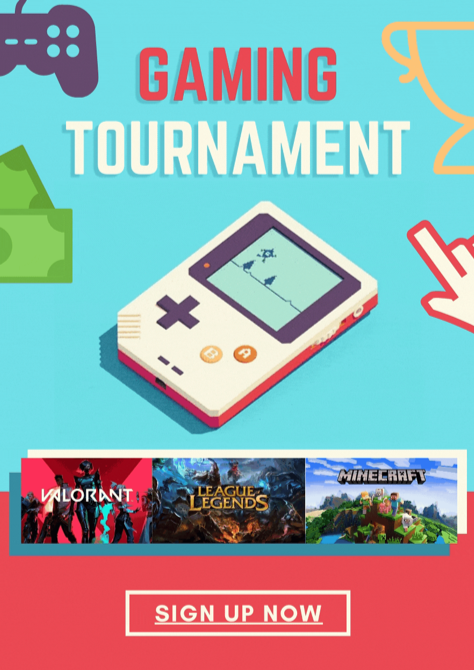 The COVID-19 pandemic has cut off most human interaction, limiting clubs in BCA from partaking in annual fundraising events such as bake sales and holiday grams. However, clubs have found another way to raise money for their causes through game tournaments. Among the interviews conducted by the Chronicle, it has been a huge success with China Care, Key Club, and World Vision's respective tournaments having raised around $250 each. 
Despite the results, members have remarked that it took quite a lot of brainstorming to achieve. World Vision had a raffle style game tournament which ended up being quite complicated.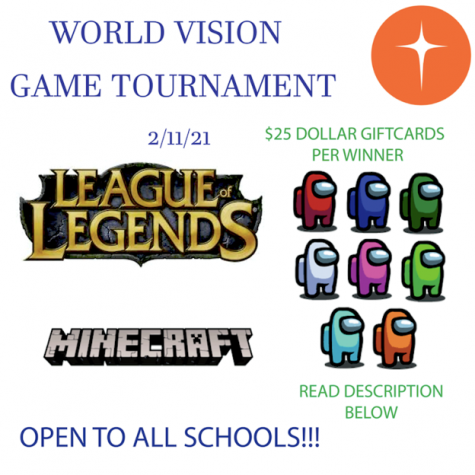 Penelope Om, the co-president of World Vision, said that it was difficult.  "Keeping track of the money was a mini nightmare because we held it in 3 different places, and people were unsatisfied with a lot of the conditions of the tournament (namely people complaining about making the prize pool bigger)." 
Other members have said that setting the time for each game to make sure that the events did not overlap with the other was stressful.  A Minecraft Bed Wars organizer has said that some participants would refuse to listen to the rules or instructions. 
Penelope, having planned both events, said that the China Care tournament was solely based on winning and not raffles, and drew a larger crowd of around 60 participants. Due to the number of participants the tournament went on for a couple days and there were technical difficulties as well, which was a major headache for the organizers. Penelope said that it was quite taxing to put together and she was not sure if she would do it again.  
However, Key Club has mentioned that their game tournament had gone pretty smoothly, although the planning was difficult as well. "It definitely took some time to find the right date, make a sign-up form and GoFundMe, send emails, and actually host the tournament", said Christina Kaddouh, president of Key Club.  She said that it was effective in raising money and she would definitely consider doing it again.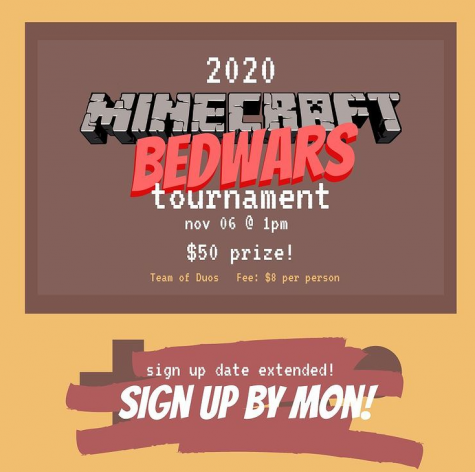 The clubs have all mentioned that they used Discord for communication and tools to show the brackets clearly for the games such as Bracket HQ for China Care's League.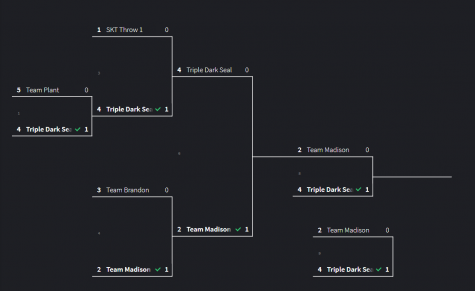 "I personally enjoyed the gaming tournament", said Sarah Choi, a participant in World Vision's Bed Wars. She mentioned she would most likely participate in another game tournament.
Another participant in China Care's League of Legends, Laurence Lu also remarked that "I definitely prefer this kind of interactive fundraiser much more than the conventional kinds I see." He said he would likely participate in another tournament and that it was fun facing off other BCA students.  The long planning was worth it in the end with participants enjoying the event and the clubs raising money for their cause.