TEDxBergenCountyAcademies: An Exciting Opportunity for BCA Students
A passionate speaker delivers an inspiring story to an attentive audience of students, sparking conversations and the sharing of ideas — this is what a moving and powerful TED talk can do. Many of us normally enjoy viewing TED talks on YouTube. However, on this upcoming Friday, 100 students who have registered for the TEDxBergenCountyAcademies event will have the amazing opportunity to meet and listen to a group of distinguished individuals from a variety of fields.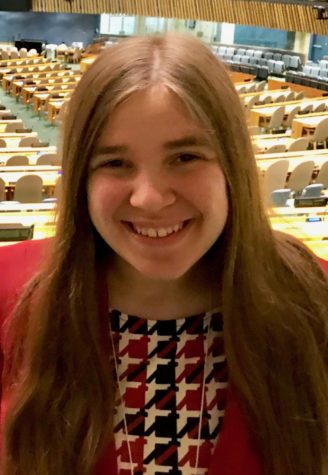 TED, an acronym referring to the convergence of technology, entertainment, and design, is a nonprofit organization that organizes conferences for the discussion of a wide range of topics. The first TED conference was in 1984; from then on, there have been many independently organized and run TEDx events all around the world. The purpose of TEDx conferences is to spread ideas in an accessible manner and foster a community of curious minds.
TEDxBergenCountyAcademies is currently being organized by AAST senior Ariel Barnea, AVPA-T senior Sarah McIlroy, AEDT senior Raehash Shah, ABF junior Kaylyn Lu, and AMST junior Aaron Thammavongxay.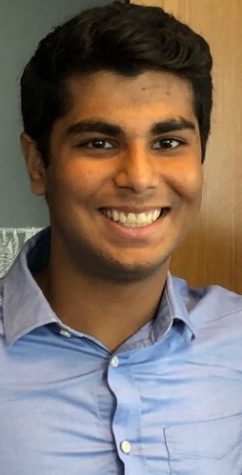 These students have been working behind-the-scenes to curate presentations and speeches that are sure to interest BCA students. Over this past summer, senior Ariel attended a TED event to see firsthand what one was like. Afterwards, Ariel, Sarah, Raehash, Kaylyn, and Aaron started the process of reaching out to potential speakers.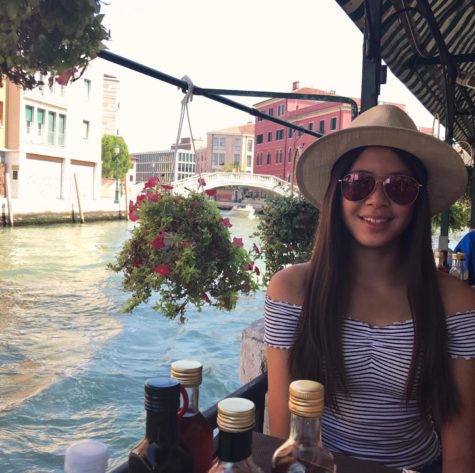 According to Aaron, this process was difficult and involved cold-emailing CEOs as well as reaching out to potential connections. In looking for speakers, Aaron emphasized that he and the other students were looking for people who had a story that the BCA student population would be interested in hearing about. Alongside finding speakers with a captivating story, having individuals from a variety of fields was another requirement. Afterwards, the next step was to work with the presenters in curating their talks. At the moment, there are seven leaked speakers for the event: Dr. James B Post, Jeff Esquillo, Dr. Andrea Sboner, Rafia Asar, Susan Vardy, Sheri Collins, and Akshay Swaminathan.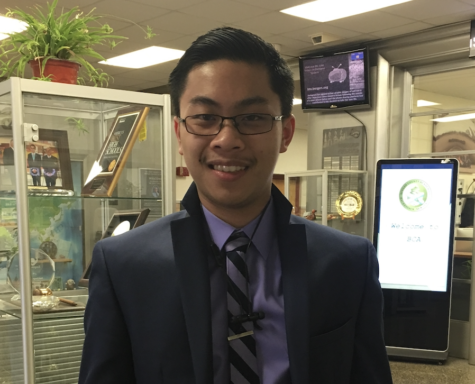 Aaron shared that he and the other students involved hope to "inspire the audience to take action in their own lives" through TEDxBergenCountyAcademies. BCA students who have longed to go to TED talks in real life now have this opportunity to meet a group of outstanding and distinguished individuals. 
Thank you Ariel, Sarah, Raehash, Kaylyn, and Aaron for working hard to bring an amazing opportunity to BCA students!