The End of "Classical" Entertainment?
Catherine Park
February 14, 2019|115 Views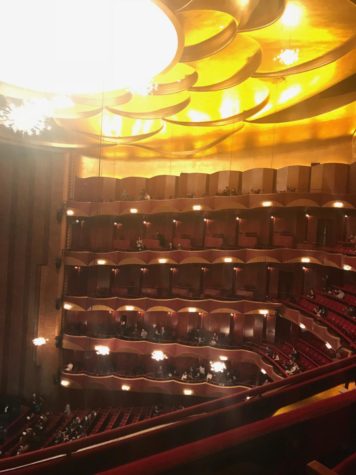 The volatility of the music and entertainment industry, with new genres and new forms of expression emerging every year, might mean that more "classical" forms of entertainment are struggling to retain popularity. The music and entertainment industry changes on a daily basis, pushing borders and breaking language and cultural barriers to reach a much more global community. Music and entertainment are more outstanding in people's lives than ever before, with the emergence of "fandom" culture and the constantly growing demand for flashier, louder, bolder content. Amidst this wave of cultural revolution, the classic appeal of more reserved forms of entertainment seem to have lost its hold on a significantly large population of young people. 
           Classical entertainment and classical music refers to orchestral and traditional instrumental music or performances involving such music accompaniment. Classical music concerts and the opera are the two representative forms of classical entertainment. However, recent years indicate interest in classical music waning among younger generations. In 2012, the National Endowment for the Arts reported that in 2012, only 8.8% of Americans had attended a classical music performance in the previous 12 months, compared to 11.6% a decade earlier. Even the prestigious Met Opera appears to be struggling to fill its theater.
            Teenagers and individuals in their 20s often opt for alternative musical events. In a survey conducted in the BCA community, only fifteen student out of 68 said they were likely to listen to orchestral or instrumental music. Only one student chose to listen to opera music. One AMST sophomore, Aaron Thammavongxay, shared his opinion on the issue. "From my experiences, classical has been seen as 'study' music and not 'entertainment' music," he said. "Classical music is complicated and many younger listeners today either don't care or don't have the time to appreciate the complicated nature of classical music. Newer forms of music have arguably simpler structures which allows new music to appeal to a new generation. The original writers of classical music are long dead, meaning their songs are less relatable to a younger generation."
              The content and origin of music play an important role in its popularity to the general public. In today's age, the lyrics of a song or the influence and style of a particular artist are critical. Sophomore Daniel Zislis remarked, "It makes sense why a lot of teens are less appealed to classical music since there's no major artist or composer who is currently making a major impact on the younger audience."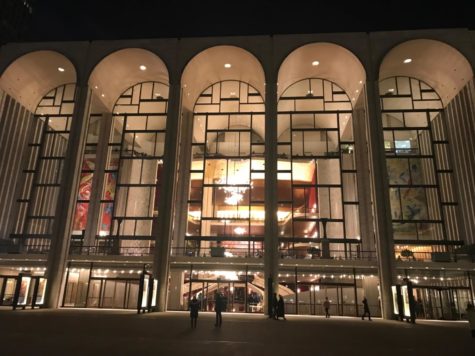 For the most part, classical music has retained its extraordinary ability to transcend time and inspire generations of people all over the world. For teenagers and young adults, however, the hum of an orchestra in a dark theater seems to present an image less appealing than the powerful thrum and excitement of a pop concert.