Halloween at BCA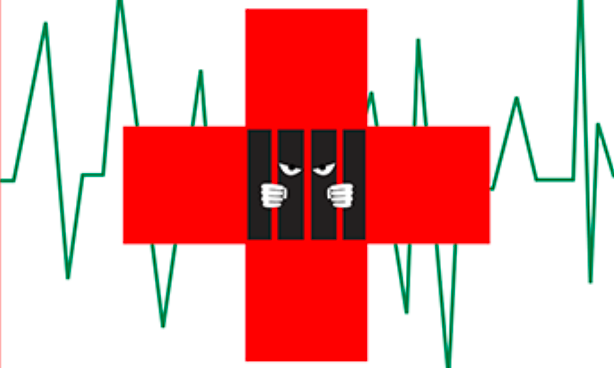 With Halloween just around the corner, the school is buzzing with excitement for the long-awaited day of haunted houses and costumes. As "fang-tastic" decorations adorn classroom walls and our own neighborhoods, BCA is gearing up for one of the most anticipated events of the school year. Although we cannot reveal too much about the day, we sat down with Mr. Lang to discuss the administration's plans for this holiday.
The Halloween season has been kick-started with the annual pumpkin carving event, which will be held on the Friday, just before Halloween. About 40 students will be gathering to design festive pumpkins. Even a handful of our own alumni have planned to visit BCA in order to participate in this pumpkin carving tradition.
Speaking of Halloween, we can't leave out the sweets! The annual Halloween chocolate fundraiser raffle is taking place, with the Culinary Academy's delicious chocolate truffles.. There are also shirts up for sale, imprinted with the logo of this year's BCA Halloween theme- a haunted hospital.
On the Monday morning of Halloween, BCA will hold its annual Halloween Assembly. To begin the exciting performances of the day, the always interesting costume parade will take place, for the purpose of celebrating all of the great costumes that students, and even some teachers, have prepared for this fun-filled day! Next, students in the theater academy will be performing their own dance number, and afterwards, a group of students will be playing a musical number. Then, the video showcase, featuring a film created by the Student Council and another video that was originally supposed to be shown during the Convocation Assembly, will take place.
In addition to their video, the Student Council has helped prepare a haunted mansion for enjoyment (and scares!) after the assembly. The theme this year is a haunted hospital, so there will be operating rooms and psychiatric wards on stage, but with a frightening twist to fit the ominous mood of jump scares and screams. Students running the Haunted House have been meeting in the mornings for the past six weeks to craft the murals, props, equipment, and scripts for the performers and the terrifying haunted house itself. As usual, portraits of teachers will be featured in the tour of the Haunted Hospital. Clearly, much effort has been put into organizing this lively day for us. There are many things to look forward to this Halloween, and a very special thank you goes out to Mr. Lang and all of the members that have participated in planning such an eventful day for BCA to enjoy. Happy Halloween!