Love at BCA ♡
In the world of love, it seems that BCA is far from uninvolved.
Sophia Wolmer
February 28, 2017
Hang on for a minute...we're trying to find some more stories you might like.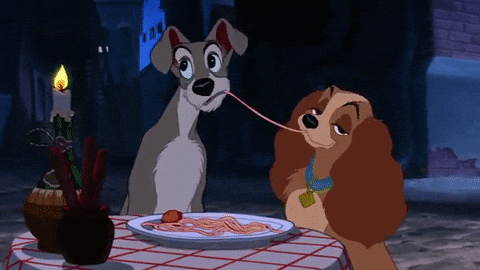 In the Darwinian world of high-school dating, love is complicated and confusing.  But how does BCA compare?  At an academically excelling school, do relationships transcend as well?  By surveying students, we have found that  young love is not as foreign to our school as one might think.

How many people at BCA are in a relationship?  According to our survey of over 300 students from all four grades, 22.4% of the BCA student body are in a romantic relationship.  
Yes, you read correctly, about 1 in 5 students at BCA have a significant other! Of that 22.4%, 30% of students said their partner was a fellow BCA student.  Is BCA a romantic place after all?  It certainly seems like it.  
However, when asked if they believe  the BCA environment supports romantic relationships amongst students, only 15% responded with a definite yes.  Truly, the staggering majority thought that BCA was more of a study center than a love trap.  
In yet another statistic, however, on a scale of 1 to 5, 44% of respondents thought BCA was a 4 in terms of supporting romantic relationships among students whether they be LGBTQ+ or heterosexual.
When asked what they would be doing on the most romantic day of the year (Valentine's day) most people answered that they would be hanging out with their boyfriend or girlfriend.  The other responses: chilling with friends, eating ice cream and mourning your love life.
In the world of love, it seems that BCA is far from uninvolved.  As it turns out, the situation is quite the opposite- relationships are blooming left and right amongst the student body.
What do you think?  Is BCA influenced by student relationships? Comment below.