Convocation: A Time To Reflect and To Dream
Franchesca Inay
October 21, 2015|75 Views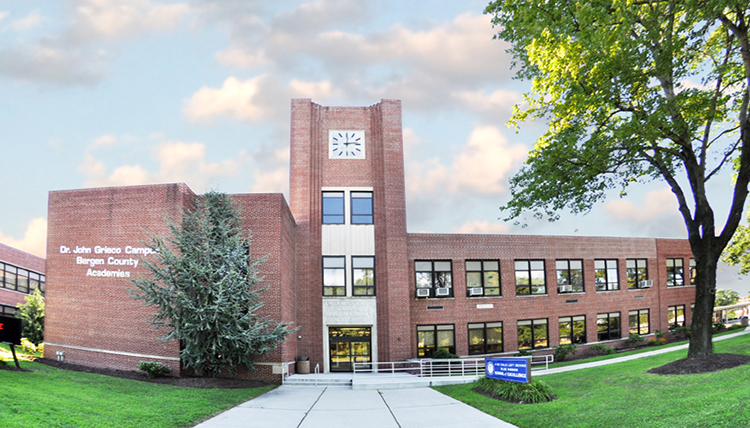 As students both old and new gathered in the auditorium recently for the yearly convocation, anxiousness for the upcoming school year was replaced with excitement and hope. As we listened to an array of speeches and looked back on the previous school year, we, the BCA community, were able to celebrate the many accomplishments that we have achieved, and left inspired to further pursue our passions.
 Kicking off the ceremony was current student council president Kevin Ma, who gave a riveting speech on his experiences at BCA and the plans he holds for the future to come. Among the following speakers were vice principal Dr. Raymond Bath, who engaged the students in the history of the Academies and congratulated the community for being awarded the 5th Best School in the Nation courtesy of News Week.  The principal himself, Mr. Davis, also spoke, ingraining the theme of the 2015-2016 school year in the minds of all the students in the crowd: "Attitude is everything."
Additionally, Alon Millet, a current senior in AAST and a contender at the 2015 White House Science Fair, gave his insights into the unique opportunities BCA holds for its students, and implored everyone to "research a topic that interests [them]," whether it be in the sciences, humanities, culinary, or visual arts! His words of encouragement struck chords with several students in the crowd; in particular, a freshman in AEDT stated how greatly he motivated her to cultivate her passions and discover new ones here at BCA.
 The keynote speaker, AMST and Harvard alumni Kelsey Muller, stressed the importance of Alon's words, and challenged the BCA community to "find their passion in BCA" just as she found hers in business and finance.
Helen Gao, a sophomore in AMST, said she was inspired by Muller's dedication: "Her success after she got out of BCA and her determination to succeed and continue succeeding has now inspired me to work hard too!"
Even as the ceremony was winding down with the year-in review and closing statements, her words and those implied by all the speakers resonated throughout the hearts of many students: "If you can succeed at BCA, you can succeed anywhere!" Students left the auditorium teeming with determination to find their passions and make the most of their opportunities, marking the beginning of another prosperous and successful school year at BCA.